Why I've sold Next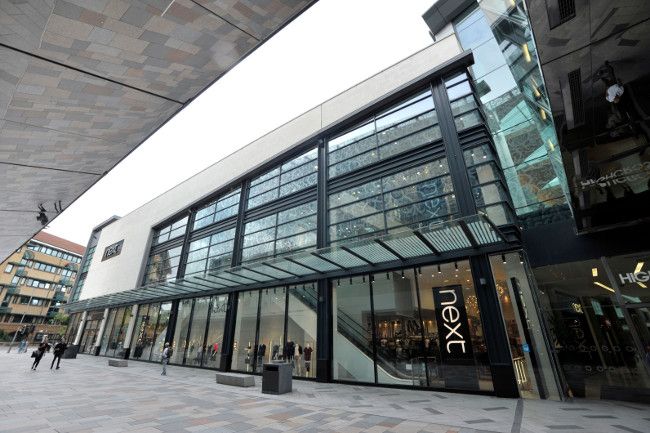 I don't normally have a problem with volatile stocks or deep drawdowns on value investments. But during the time I held Next (LON:NXT) shares, I was unable to find my usual level of conviction. I've documented some reasons for this here and here.
I suppose I wasn't entirely convinced that Next really was a value stock. By this I mean that I wasn't sure if there was any unrealised value in the group, or whether it was simply fairly priced for a business whose profits are currently declining or at best stagnating.
After the firm's strong Christmas trading statement and the stock's subsequent journey back to the £50 levels, I decided to sell, locking in overall profit of 26%, equivalent to an annualised total return of 32%.
This sales may prove to have been short-sighted. We will see. I wouldn't rule out buying back in again if the stock appeared cheaper. But I'm trying to tighten the strategic focus of my portfolio on genuine value and special situations.
I'm not sure if Next is either at the moment. Here are a few metrics to illustrate why I came to this conclusion:
PE10 = 15.6 – Next's earnings grew powerfully in the years up to FY16. They've fallen since then. For this PE10 to be cheap you'd have to take a view on Next as a growth business, not a mature business. I don't see this.
Forecast P/E of c.12.5 & prospective yield of 3.3%. The board's decision to switch back from special dividends to buybacks probably makes sense. But this valuation seems entirely fair to me. With earnings expected to fall this year, it's hard to see why the stock should be worth much more.
Uncertainty and a new lack of disclosure over the future profitability of the Directory Credit business. Although the Directory Credit loan book is an attractive asset per se, recent comments have suggested the profitability and growth rate of this lucrative element of Next's business could be changing.
I freely admit I may have been too cautious and too pessimistic with Next. I wouldn't be entirely surprised to see the shares trading much higher by the middle of this year. But I've made my decisions as part of a wider clear out of retailers in my portfolio.
One problem may be that non-food retail is not a sector I feel I understand very well — while the accounting is simple enough, the dynamics and growth drivers of this business aren't entirely clear to me at the moment.
Disclaimer: This article is provided for information only and is not intended as investment advice. Do your own research or seek qualified professional advice before making any trading decisions.