Why I've sold South32 Ltd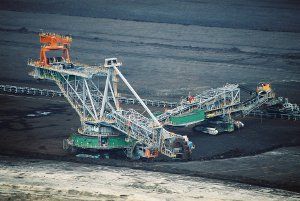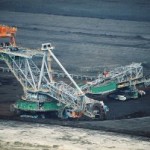 Disclosure: I own shares of Anglo American and BHP Billiton, but not South32.
I've sold my shares in BHP Billiton-spin off South32 Ltd (S32.L). There are three main reasons for this:
My holding was limited to the shares I received as a BHP shareholder. As such, it was a very small part of my portfolio. I'm trying to maintain a more deliberately-constructed portfolio without such oddments.
I already have considerable mining exposure through my holdings of BHP Billiton and Anglo American. Both are sizeable positions (for me). I remain confident about the medium-term outlook for both companies but don't feel that South32 adds much to the opportunity offered by these much larger firms.
As it happens, I think South32 is a fairly decent company. The balance sheet appears strong and cash generation also seems reasonable. Had I invested in size in South32 when the shares were lower, I might have made this a core position.
However, South32 looks fairly valued to me for now. I'm not tempted to buy more. So I decided to swallow the dealing cost and sell, in order to boost my cash position ahead of my next buy.
Disclaimer: This article represents the author's personal opinion only and is not intended as investment advice. Do your own research or seek qualified professional advice before making any trading decisions.