Worldview takes control of Petroceltic debt: what next?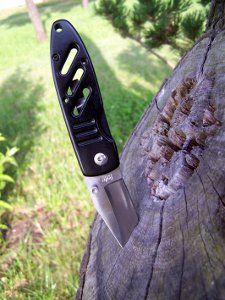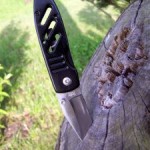 Disclosure: I own shares of Lonmin.
In Las Vegas, they say don't bet against the house, because the house always wins.
On the AIM Casino, it's the lenders against whom you shouldn't bet. They always win.
Over the last year or so, we've seen this with African Minerals, Petropavlovsk, Afren and Lonmin.
It now looks very likely that oil and gas firm Petroceltic will be the next firm to join this club. Earlier today, the firm's lenders sold 69.44% of Petroceltic's debt to Sunny Hill Limited at "a significant discount to face value".
Sunny Hill is a company that's owned by Petroceltic's largest shareholder, hedge fund Worldview Economic Recovery Fund. Worldview recently made a very generous 3p per share offer to Petroceltic shareholders, but this was slapped down.
Inexplicably, the shares continued to trade at 10p on the morning after this offer was made. As I warned at the time, this provided a golden and probably final opportunity for shareholders to retrieve some value from their shares.
That door has now closed — permanently, I suspect. The shares are currently suspended as a result of Sunny Hill's petition to an Irish court to appoint an examiner to the firm. This is similar to adminstration (UK) or Chapter 11 protection (USA).
Today's announcement from Sunny Hill suggests that Worldview will now arrange a debt for equity swap for the remaining 30.66% of Petroceltic's debt it does not already own.
Remember, a firm's lenders have a right to be made whole (if possible) before equity investors are entitled to anything at all.
Petroceltic's banks have already taken a substantial loss on this debt — it was sold to Sunny Hill at a "significant discount". In my view, there is no way that the banks will let existing shareholders walk away with any value unless they are willing to stump up significant fresh cash.
Disclaimer: This article represents the author's personal opinion only and is not intended as investment advice. Do your own research or seek qualified professional advice before making any trading decisions.