The Private Investor's Podcast
Each month I take a deep dive into an interesting UK company with my good friend and fellow private investor Maynard Paton.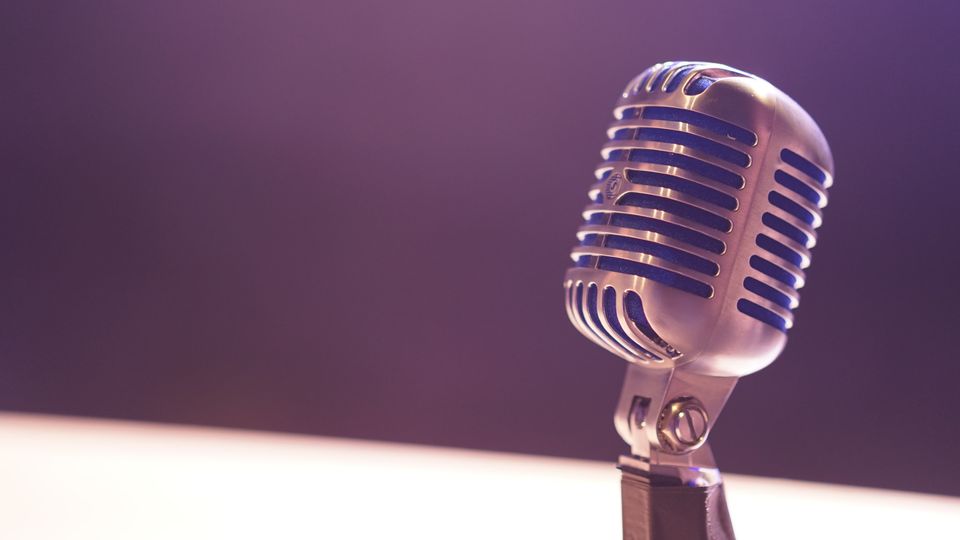 I co-host the Private Investor's Podcast with my friend and fellow private investor Maynard Paton.
Each month, we take a deep dive into a listed UK company that one or both of us are interested in.
The podcasts are produced in association with Fund Your Retirement.
Here's a list of past episodes, together with a link to a summary of the topics covered in each show.
Bellway (LON:BWY)
Recorded 17 May 2023 - full details here
James Halstead (LON:JHD)
Recorded 25 April 2023 - full details here
ITV (LON:ITV)
Recorded 29 March 2023 - full details here
Telecom Plus (LON:TEP)
Recorded 28 February 2023 - full details here
Bioventix (LON:BVXP)
Recorded 26 January 2023 - full details here
I hope you enjoy listening – all feedback and suggestions for future topics are very welcome.
Roland
Disclosure: Roland owned shares in ITV, Bioventix and Bellway at the time the relevant recordings were made.
---
Disclaimer: This is a personal blog and I am not a financial adviser. The information provided is for information and interest only. Nothing I say should be taken as investing advice or recommendations. The investing approach I discuss relates to the system I use to manage my personal portfolio. It is not intended to be suitable for anyone else.
You should carry out your own research and make your own investing decisions. Investors who are not able to do this should seek qualified financial advice. Reasonable efforts are made to ensure that information provided is correct at the time of publication, but no guarantee is implied or provided. Information can change at any time and past articles are not updated.