Podcasts for UK Private Investors
I've teamed up with some respected UK private investors to produce three unique discussions each month.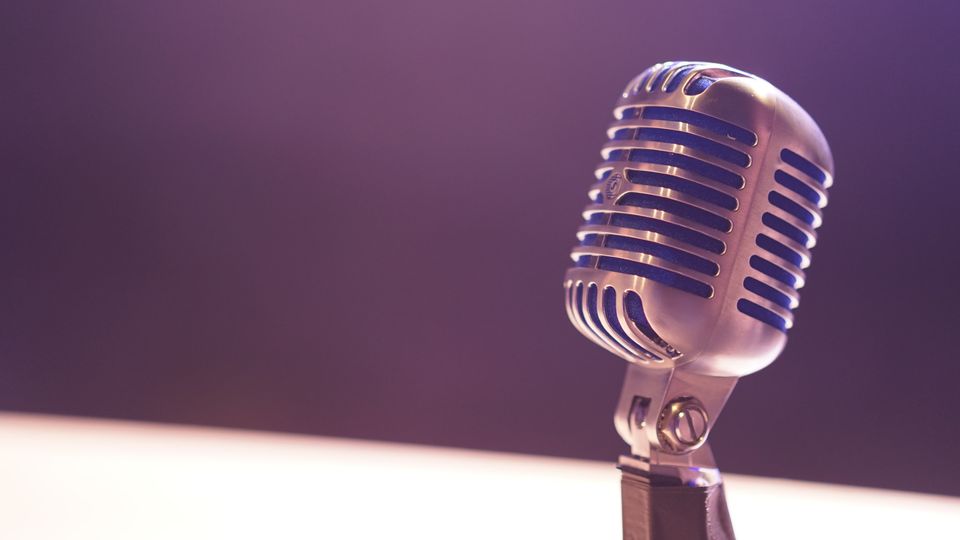 I've teamed up with my fellow investors Maynard Paton, Bruce Packard, Graham Neary and Mark Simpson to offer a premium UK podcast service for private investors.
Together, we produce three distinctive discussions each month, covering a wide range of topics including UK shares, our portfolio strategies and current market trends:
The Investor's Roundtable Podcast:
Mark Simpson, Graham Neary, Roland Head and Maynard Paton;
Healthy four-way debates about shares, portfolios and strategies;
Answers to your questions!
The Private Investor's Podcast:
Maynard and I have an in-depth discussion about a favoured company;
Focusing on fundamentals such as financials, management and valuation.
The Value Trapped Podcast:
With Mark Simpson and Graham Neary;
Lively conversations about investing lessons and portfolio management;
Covers market trends and intriguing stocks.
The podcasts are produced in association with Fund Your Retirement.
Meet your hosts!
Mark Simpson:
Author of Excellent Investing;
Co-founder of Small Caps Live;
Popular Mello Events presenter.
Graham Neary:
Stockopedia SCVR contributor
Well-known UK private investor
Former City analyst and fund manager
Bruce Packard:
Former City banking analyst;
Ace SharePad commentator;
Distinguished MoneyWeek writer.
Maynard Paton:
Former share tipster;
Prominent small-cap blogger;
Comprehensive SharePad contributor.
Roland Head:
Respected dividend blogger;
Premium Stockopedia analyst;
Top Motley Fool writer.
Listen to sample episodes
Not sure what to expect? Here's a selection of past episodes for you to listen to and enjoy.
A quick disclaimer: please remember that nothing you hear in these podcasts is intended as financial advice or recommendations. Our comments represent our own personal opinions at the time of recording – we hope these will be interesting and thought provoking.
Private Investor's Podcast: IntegraFin (LON:IHP)
Recorded 26 June 2023 - full details here
Investor's Roundtable Podcast: Asset Allocation, Ocean Wilsons (OCN), Tristel (TSTL) & Arcontech (ARC)
Recorded 6 July 2023
Value Trapped Podcast: Inflation Figures, UK Small-Caps News, Commodity Producers & Value vs. Quality
Originally published 29 July 2023
You can find more of my free podcasts here.
---
Disclaimer: This is a personal blog and I am not a financial adviser. The information provided is for information and interest only. Nothing I say should be taken as investing advice or recommendations. The investing approach I discuss relates to the system I use to manage my personal portfolio. It is not intended to be suitable for anyone else.
You should carry out your own research and make your own investing decisions. Investors who are not able to do this should seek qualified financial advice. Reasonable efforts are made to ensure that information provided is correct at the time of publication, but no guarantee is implied or provided. Information can change at any time and past articles are not updated.