Portfolio shares: a cyclical FTSE 250 stock with a 6%+ yield
I think this FTSE 250 share could offer long-term value and dividend growth from current levels.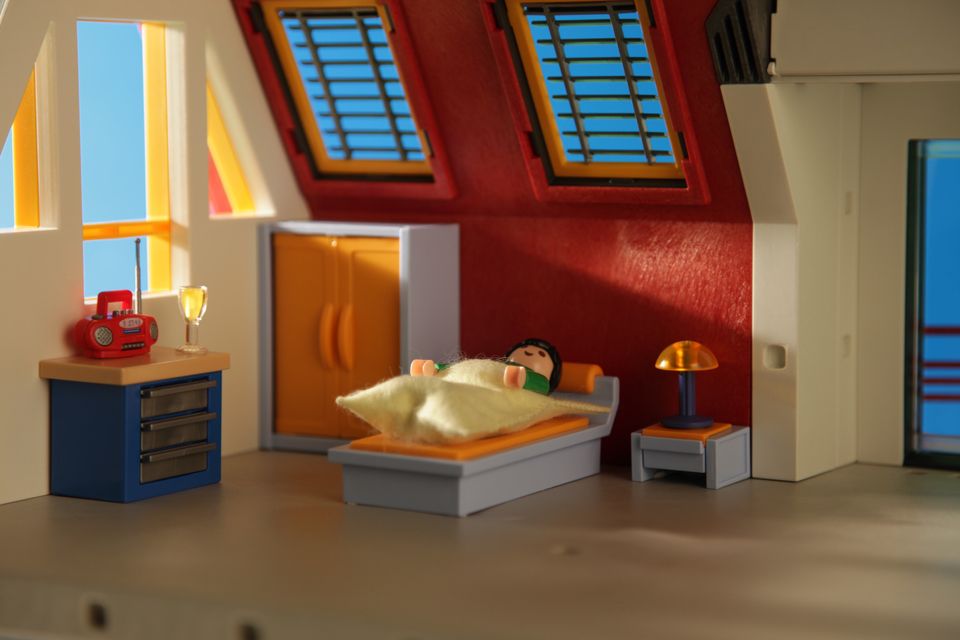 This week I'm introducing a new share for my quality dividend model portfolio. This new addition will bring the model portfolio up to its target size of 20 shares – at least until the takeover of EMIS (I hold) completes later this year.
The new company is a FTSE 250 member, as was the last company I added to the portfolio in July. I'm not specifically targeting FTSE 250 stocks, but in my view a number of these mid-cap businesses offer an attractive combination of value and growth potential at the moment.
This is easier to understand if we remember that the FTSE 250 has underperformed the FTSE 100 by nearly 25% over the last year. The valuations of many FTSE 250 stocks have fallen to quite attractive levels, in my view: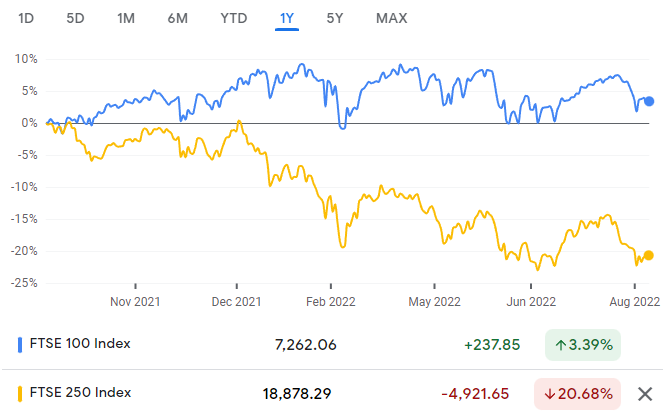 The company I've chosen to add to the portfolio has a dividend yield of more than 6% and an unbroken 30-year record of dividend payments (although this has included some cuts).
In my view, this company's shares currently look affordably priced on a medium-term view. Its operating margin and ROCE have averaged almost 15% since 2007, and its balance sheet has a decent net cash position.
Although this business faces clear cyclical risks, its share price has already fallen by 40% this year. I think this has priced in a degree of caution.
This is a stock (and a sector) that I've been mulling over for some time. I've decided that I'm now comfortable investing – as always, with a long-term view in mind.
The remainder of post is only available to paid subscribers, who also get full access to my quality dividend model portfolio.
---
This post is for paying subscribers only