Shares Podcast: Bellway with Maynard Paton & Roland Head
A 77-year history has seen Bellway (LON:BWY) weather several previous housing slumps. In this new podcast, Maynard Paton and I discuss whether the shares offer a buying opportunity.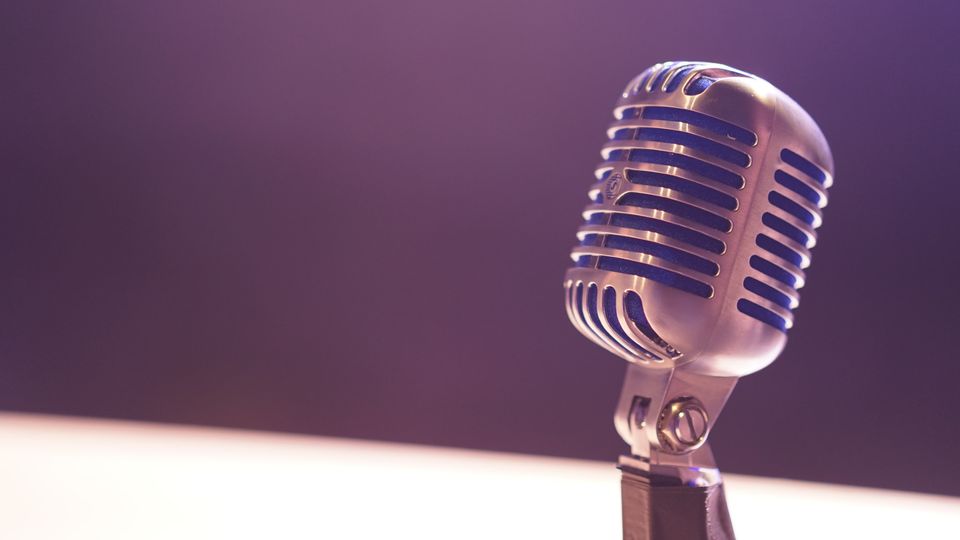 In this month's episode of the Private Investor's Podcast, my good friend Maynard Paton and I have been discussing FTSE 250 housebuilder Bellway (LON:BWY).
The topics we discussed included:
My purchase of Bellway shares at £17
Bellway's 77-year history
The company's track record as a dividend stock in a highly cyclical sector
My hopes for a 10% annualised total return from my shareholding
How house prices (and Bellway's profits) have changed since the 1980s...
What happened to Bellway in 2008 ... and could it happen again now?
Bellway's balance sheet, cash flow, and land bank
Management quality and experience
A disturbing trend in the top execs' incentive packages
Bellway's shrinking order book and falling profit forecasts
Our views on valuation and whether the shares are cheap enough to buy
The outlook for the UK housing market
This podcast was recorded on 17 May 2023.
I hope you enjoy it. As always, all feedback is very welcome!
Roland
Disclosure: Roland owned shares in Bellway at the time of the recording.
---
Disclaimer: This is a personal blog and I am not a financial adviser. All content is provided for information and educational purposes only. Nothing I say should be interpreted as investing advice or recommendations.
You should carry out your own research and make your own investing decisions. Investors who are not able to do this should seek qualified financial advice. Reasonable efforts are made to ensure that information provided is correct at the time of publication, but no guarantee is implied or provided. Information can change at any time and past articles are not updated.