Podcast: Bioventix with Maynard Paton & Roland Head
I've recorded a podcast discussing antibody specialist Bioventix (LON:BVXP) with Maynard Paton. We explain why we think this is such a special business - and consider what could go wrong.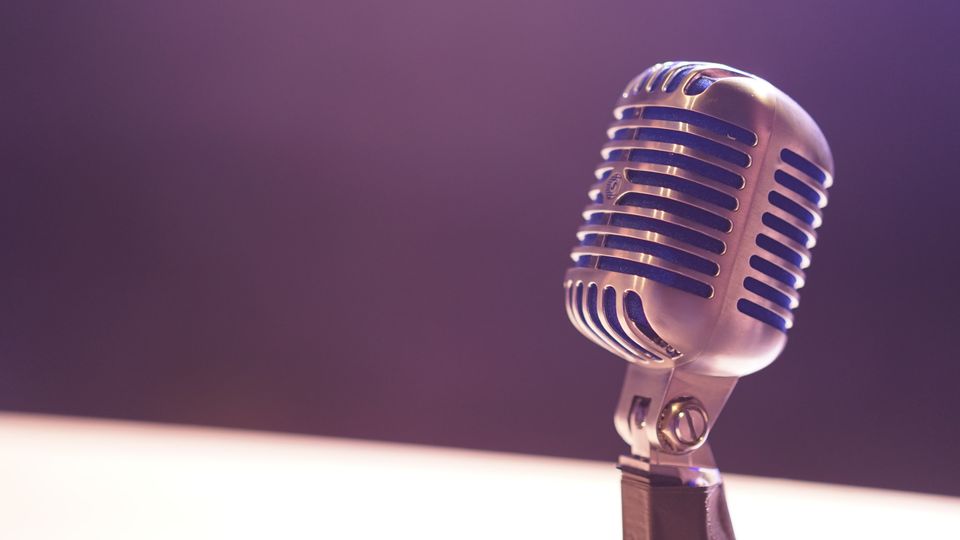 I've just recorded a podcast about AIM-listed antibody specialist Bioventix (LON: BVXP) with my friend and fellow shareholder Maynard Paton.
In this recording we explain why Bioventix has such high profit margins and discuss how the potential market for Alzheimers testing could transform this business.
Maynard also shares some of the surprising insights he gleaned when he attended December's AGM.
You can also listen to this recording on the Private Investor's Podcast website or using the following links:
Some of the other topics we covered included:
How Bioventix is now Maynard's largest shareholding
My Bioventix purchase (the stock is also a member of my model dividend portfolio)
Bioventix's impressive profit margins and dividend growth record
Diagnostic antibodies, blood testing, and how successful products can provide profits on auto-pilot for more than 20 years
The stock's current valuation and dividend yield - are the shares too expensive at £40?
The company's dependence on Vitamin D testing and other risks
How Alzheimer's testing could lead to a big increase in future earnings - but not yet
AGM protest votes
Would we ever sell Bioventix? Our thoughts on the future.
This podcast was recorded on 26 January 2023. I hope you enjoy it!
As always, any feedback would be welcomed - just drop a comment below.
Disclosure: Roland owns shares in Bioventix.