Shares Podcast: ITV with Maynard Paton & Roland Head
I've recorded a podcast with Maynard Paton discussing ITV (LON:ITV) shares. The stock's 6% dividend yield is an obvious temptation, but we discuss broader reasons why the shares might be undervalued.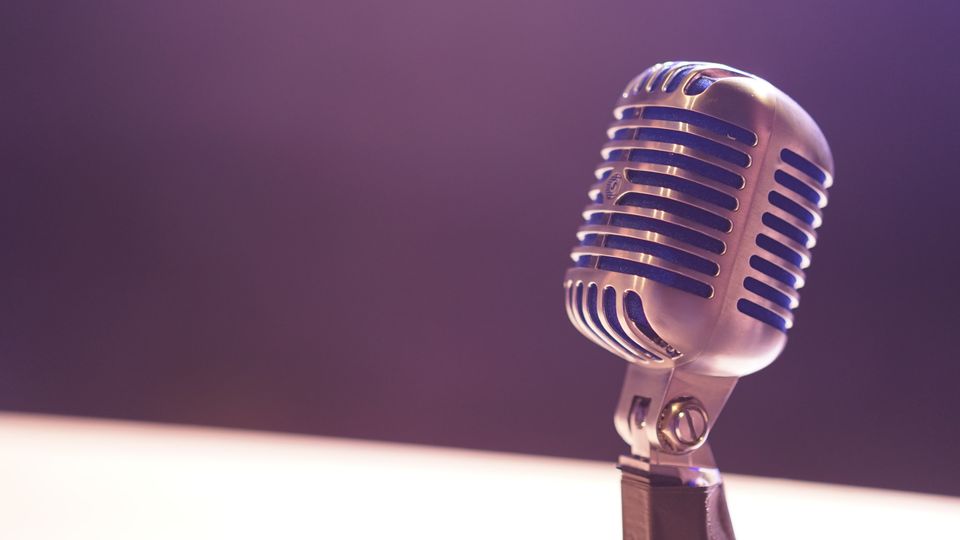 I recently recorded a podcast on FTSE 250 television group ITV (LON: ITV) with my friend and fellow private investor Maynard Paton.
In this new podcast, we talked through my investment case for the business and discussed the stock's modest valuation and 6% dividend yield.
As usual, Maynard applied his forensic skills to ITV's accounts and revealed one or two potential pitfalls for investors.
The topics we discussed included:
Why ITVX attracts far more UK viewers than any of the big streaming services
Why I don't think the big US streamers can ever kill UK television
ITV's mixed financial track record and recent dividend cuts
The international growth potential of the ITV Studios production business
How you can advertise on ITV from just £6!
ITV's ongoing transition from broadcast TV to digital streaming, plus the surprise profit performance of BritBox
Whether the company's Planet V digital advertising platform could become a valuable source of additional earnings
Why I'm convinced the market is undervaluing ITV
ITV's hefty legacy pension scheme and its ongoing deficit
Is ITV's current strategy the right approach to the challenges it's facing ...?
... and is the pay package of Dame Carolyn McCall fairly linked to company performance?
Finally, would Maynard or I buy ITV shares today?
This podcast was recorded on 29 March 2023.
Disclosure: Roland owns shares in ITV.
---
Disclaimer: This is a personal blog and I am not a financial adviser. The information provided is for information and interest only. Nothing I say should be construed as investing advice or recommendations.
You should carry out your own research and make your own investing decisions. Investors who are not able to do this should seek qualified financial advice. Reasonable efforts are made to ensure that information provided is correct at the time of publication, but no guarantee is implied or provided. Information can change at any time and past articles are not updated.