Shares Podcast: James Halstead with Maynard Paton & Roland Head
Four decades of dividend growth, no debt and remarkable family management. Maynard Paton and I discuss the attractions (and risks) of AIM-listed floor covering specialist James Halstead (LON:JHD).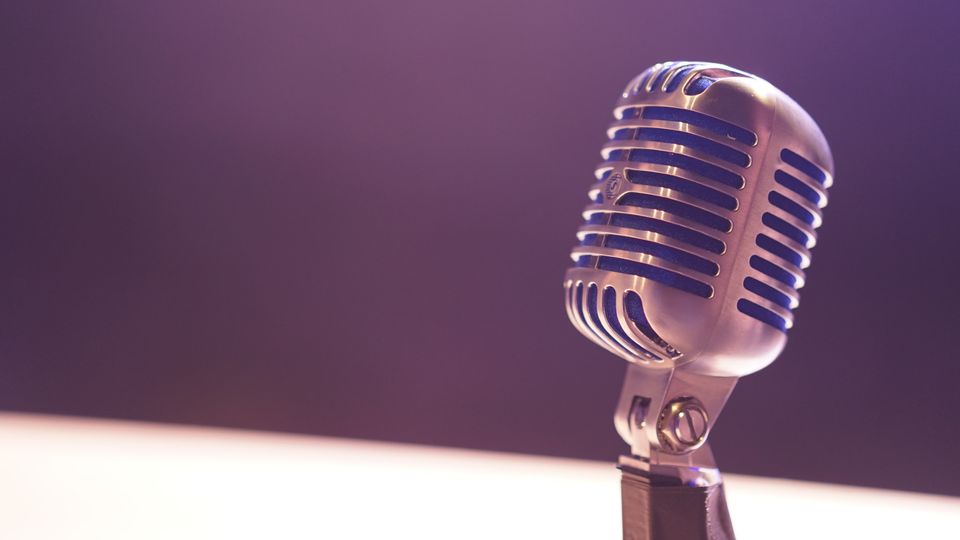 In this new episode of the Private Investor's Podcast, my good friend Maynard Paton and I discuss the 45-year dividend record and other attractions of James Halstead (LON:JHD), the AIM-listed floorcovering specialist.
The topics we discussed included:
the stunning returns enjoyed by long-term shareholders
James Halstead's market-leading products
the company's remarkable 45-year dividend record and 4% yield
why we believe this 108-year-old business has a lasting competitive advantage
how – and why – James Halstead splashed out £50m from its cash reserves last year
the quirky boardroom setup ...
the benefits – and risks – of family management
the unusual ownership profile of the company's shares
our view on James Halstead's latest results and dividend outlook
would Maynard or I buy James Halstead shares today?
... and what price would we be willing to pay?
This podcast was recorded on 25 April 2023.
I hope you enjoy it. As always, all feedback very welcome!
Roland
---
Disclaimer: This is a personal blog and I am not a financial adviser. The information provided is for information and interest only. Nothing I say should be taken as investing advice or recommendations. The investing approach I discuss relates to the system I use to manage my personal portfolio. It is not intended to be suitable for anyone else.
You should carry out your own research and make your own investing decisions. Investors who are not able to do this should seek qualified financial advice. Reasonable efforts are made to ensure that information provided is correct at the time of publication, but no guarantee is implied or provided. Information can change at any time and past articles are not updated.