Podcast: Telecom Plus (LON:TEP) with Maynard Paton & Roland Head
I've recorded a podcast with Maynard Paton discussing Telecom Plus (LON:TEP) shares. After a 25% share price drop, is it time to buy?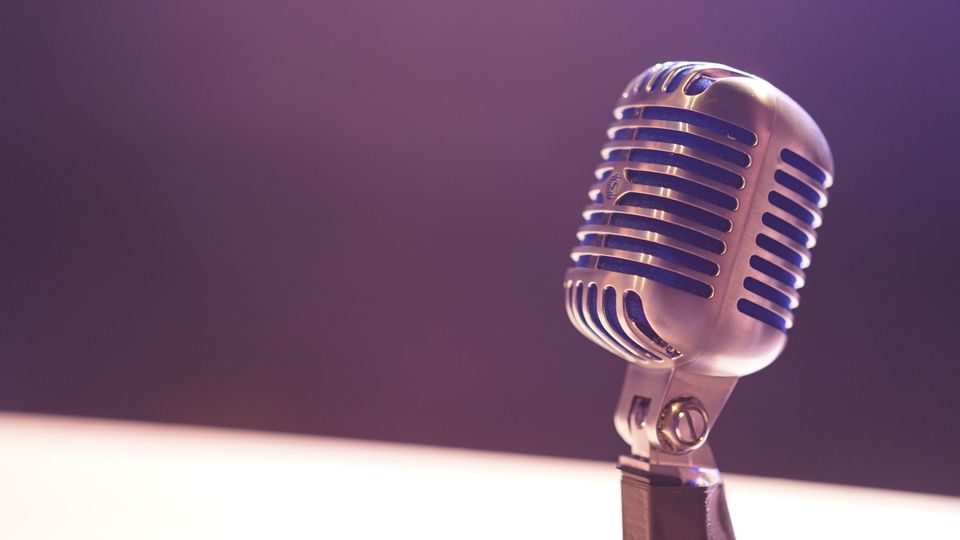 I've just recorded a podcast about FTSE 250 dividend share Telecom Plus (LON: TEP) with my friend and fellow private investor Maynard Paton.
Telecom Plus owns the Utility Warehouse business and has an enviable 25-year track record of growth.
The company's recent performance has been very strong, but the share price has now fallen by 25% from December's record high of £24. Is now the right time to buy?
You can also listen to this recording on the Private Investor's Podcast website or using the following links:
In this recording, Maynard and I discuss a number of important topics for investors who might be thinking about buying the stock:
The multi-level marketing business model that lies behind Utility Warehouse's 25-year growth story
Why Utility Warehouse is not a pyramid scheme!
TEP's 12-bagging history of share price growth – and the stock's recent 25% slump
24% annualised customer growth and profits up almost 50%...
Management are targeting one million extra customers in five years – is this realistic?
A dividend that's risen by 14% per year since 2007 and could provide a 5% yield next year
An £84m founder share sale just as the market peaked in December...
The stock's current valuation and the price at which I might buy
Plus... is the Utility Warehouse business model about to change?
... and would either of us buy Telecom Plus shares today?
This podcast was recorded on 28 February 2023.
I hope you enjoy listening. As always please let me know what you think in the comments below or by getting in touch with me on Twitter or LinkedIn.
Disclosure: at the time of publication, Roland did not own shares in Telecom Plus.
---
Disclaimer: This is a personal blog and I am not a financial adviser. The information provided is for information and interest. Nothing I say should be construed as investing advice or recommendations. The investing approach I discuss relates to the system I use to manage my personal portfolio. It is not intended to be suitable for anyone else.
You should carry out your own research and make your own investing decisions. Investors who are not able to do this should seek qualified financial advice. Reasonable efforts are made to ensure that information provided is correct at the time of publication, but no guarantee is implied or provided. Information can change at any time and past articles are not updated.