November 2022 portfolio update: 6% yield + tech growth
I review November's results from my quality dividend model portfolio. Four FTSE 100 stocks are covered in the report, including a high yielder and an energy business.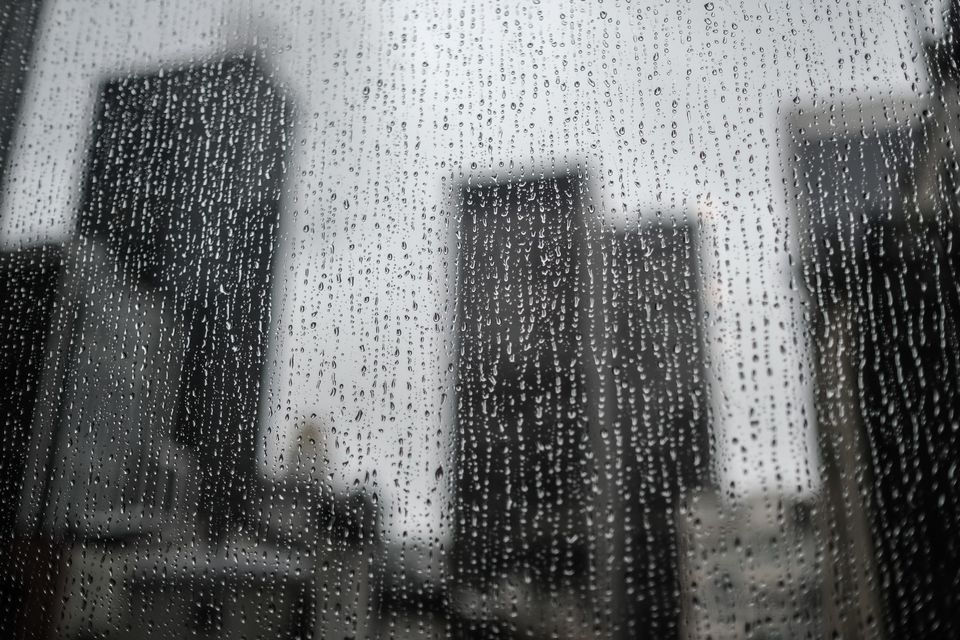 As the end of the year approaches, the outlook for the UK and other developed economies remains uncertain. Fortunately, the majority of companies in my quality dividend portfolio seem to be coping well with these headwinds, so far.
This month's report has an unusually heavy skew to big caps – all four stocks covered are FTSE 100 members. That's more of a calendar quirk than anything else. FTSE 100 shares only make up around one-third of my portfolio. The remainder of my holdings are split fairly evenly across the FTSE 250 and small cap indices (including some AIM stocks).
My monthly portfolio reports are only available to subscribers. I'd strongly recommend signing up – you'll also get full access to my model dividend portfolio and detailed reviews of all portfolio trades.
The model portfolio contains all the same shares I hold in my own portfolio.
This post is for paying subscribers only