March 2022 dividend portfolio results review
I review March's results and trading updates from the UK dividend shares in my quality dividend model portfolio.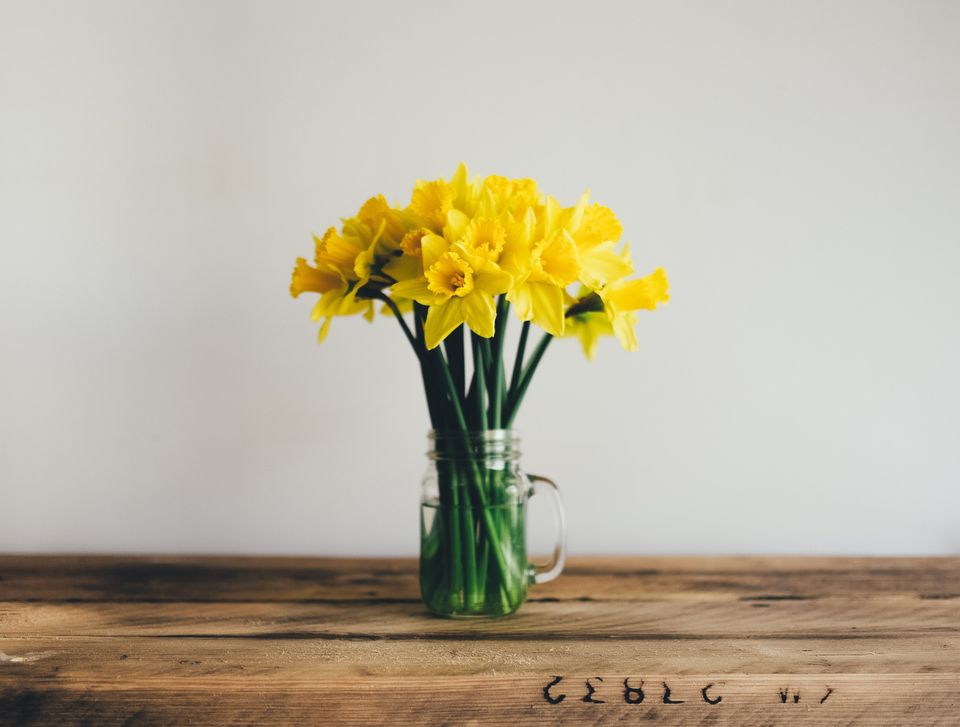 Welcome to my monthly roundup of results and news from the stocks in my quality dividend model portfolio.
March was a little quieter than February, as results season started to wind down. But there were still five portfolio stocks which issued results during the month, so there was plenty to keep me occupied.
This review won't include details of the portfolio's Q1 performance. I'll publish that in a separate post in the next few days.
Without further ado, let's start March's review. For the avoidance of doubt, companies are listed in alphabetical order.
(For an explanation of my Quality Dividend score, see here.)
The remainder of this review is only available to subscribers, so I'd recommend that you sign up (free) to read on. As an added bonus, free subscribers also get full access to my quality dividend model portfolio.
Rest assured I'll never spam you. You'll only get an email when I publish a new post, usually once a week.
This post is for paying subscribers only