Portfolio shares: A 170-year-old business to replace Homeserve
I explain why I think this venerable FTSE 250 firm could be a great income compounder.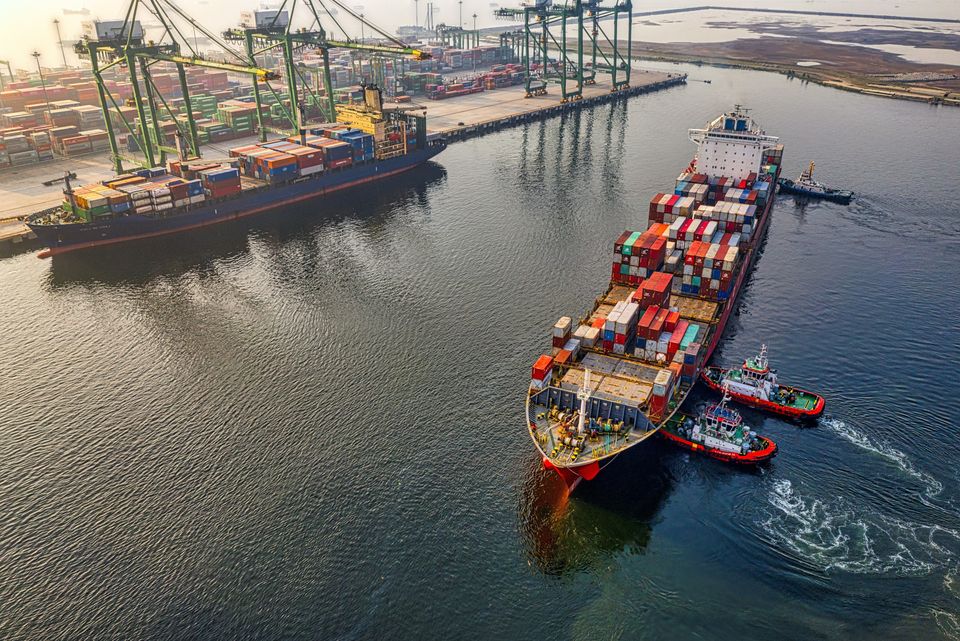 Takeovers keep coming. My quality dividend model portfolio has now received three since December 2021. For the record, they are Air Partner, Homeserve (disc: I hold) and a third company I'll discuss in my next monthly review.
Three takeovers in seven months is certainly a record for me, but this forced turnover is creating its own challenges.
I don't buy stocks with the intention of trading them out for capital gains. Rather, I'm looking for businesses with the potential to deliver rising income and compound growth over many years.  
Finding suitable replacement stocks isn't always easy, but the company I'm introducing to replace Homeserve is a business I've admired for a number of years.
This FTSE 250 business is 170 years old and is a proven compounder, with a dividend that's risen by 460% over the last 20 years. That's a compound average dividend growth rate of 9% per year since 2002.
If this rate of dividend growth can be maintained, then the yield from this stock could provide a useful hedge to inflation over the coming years.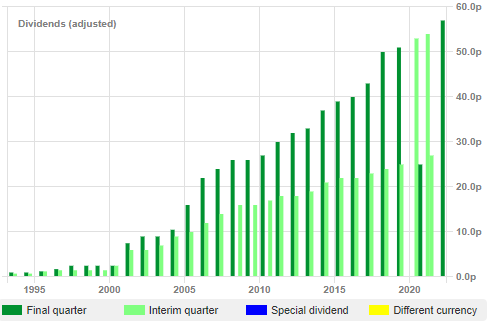 I'm hopeful that the current valuation of this business will provide an attractive long-term entry point for the portfolio. To find out the identity of this business and why I've bought it for the model portfolio and my personal holdings, read on.
The remainder of post is only available to free subscribers, who also get full access to my quality dividend model portfolio.
Rest assured I'll never spam you. You'll only get an email when I publish a new post, usually once a week.
---
This post is for paying subscribers only