New stock: a FTSE 250 share I'm buying for dividends and growth
This FTSE 250 share boasts a 24-year dividend history and 20%+ returns on capital employed.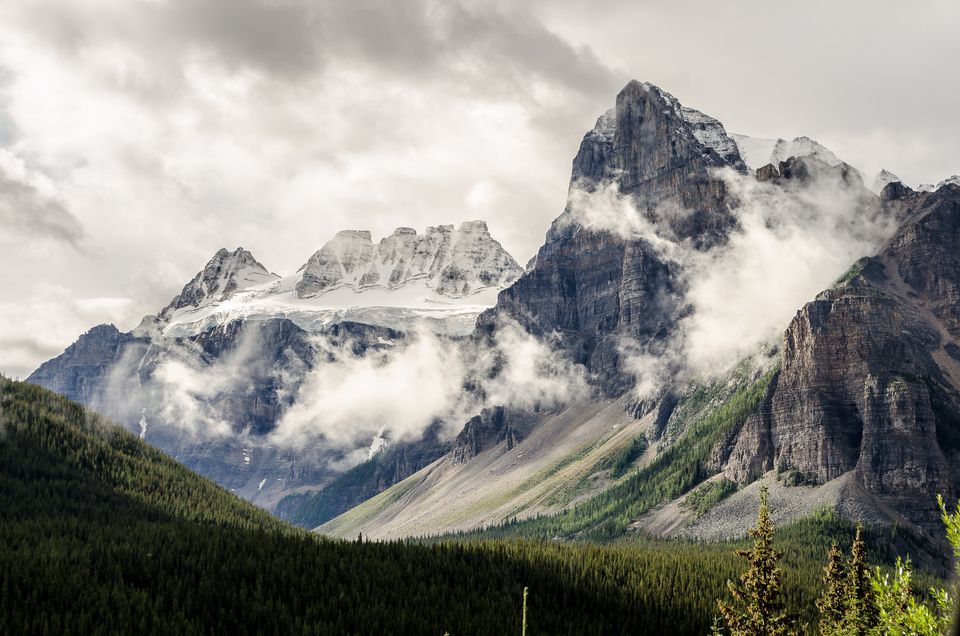 I'm looking for a new stock for my model dividend portfolio to replace healthcare software group EMIS, where a takeover bid is finally going through after some delays.
I'm planning to sell the model portfolio's EMIS shares at the end of September and will replace them with this new stock.
The company I've chosen was founded in the 1980s and has become a market leader in its sector, gradually expanding into Europe and the US. I think it has an excellent track record of growth and profitability.
The dividend hasn't been cut since 1998 and its shares have risen by 300% over the last 10 years alone: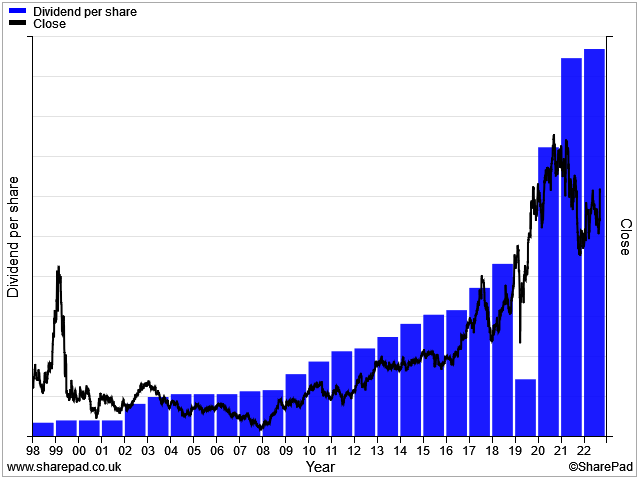 Although the shares aren't quite as cheap as I'd like them to be right now, I still believe the combination of value, quality and growth that's on offer is compelling.
In addition I think there's a good chance of a substantial additional capital return over the next 12-18 months, in addition to the ordinary dividend.
I also believe this company has the potential to continue growing, despite near-term economic headwinds.
I'll be adding this share to my dividend portfolio at the start of October, in line with my usual quarterly trading schedule.
💡
My paid service provides full access to my model dividend portfolio. Subscribers also get full coverage of portfolio company results and details of all my portfolio trades.
Signup today for immediate access
.
This post is for paying subscribers only