Portfolio shares: a high-yield stock to replace Direct Line
I reveal the share I've chosen to replace Direct Line in my dividend portfolio and explain why I think this business is compellingly cheap right now.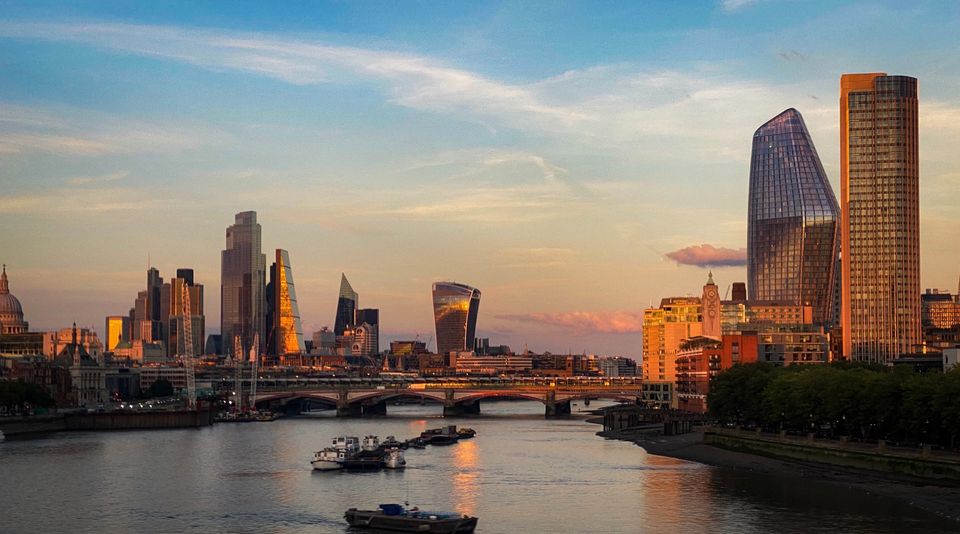 In March I decided to sell UK insurer Direct Line Insurance from my model dividend portfolio and my own personal holdings. In line with my quarterly trading schedule, it's now time to add a new stock to the portfolio to replace Direct Line.
The company I've chosen has been in business for 145 years and has generated an average return on equity of just under 15% since 2008. Its shares currently offer a forecast dividend yield of more than 6%.
This business also has an unbroken dividend record stretching back 37 years with only one cut – during the pandemic – that's since been reversed: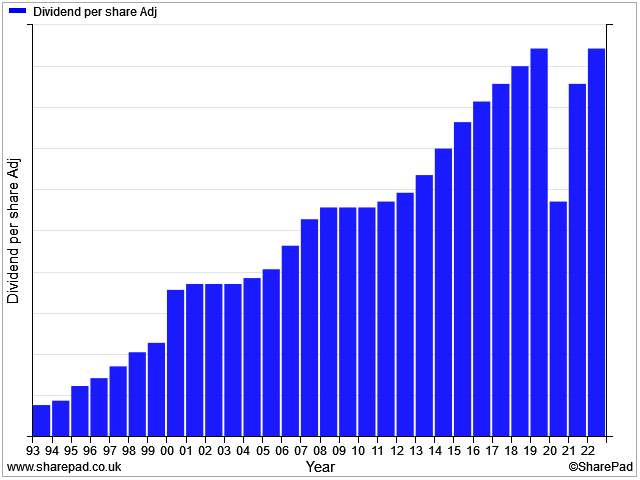 I think it's cheap, too. Based on valuation measures I use for cyclical businesses, the shares currently look cheaper than at any time since 2008.
Of course, this business isn't perfect. There are some problems that could affect near-term earnings. But I think the dividend will be safe and I believe the long-term outlook is strong, with the potential for significant share price gains.
💡
My paid service provides full access to my model dividend portfolio, plus coverage of portfolio company results and full details of all my portfolio trades.
Signup today for immediate access
.
This post is for paying subscribers only