Portfolio shares: a small-cap with a 34-year dividend record
This small cap has an excellent record of delivering fuss-free long-term growth. I think it's a quality dividend stock and have added the shares to the model portfolio.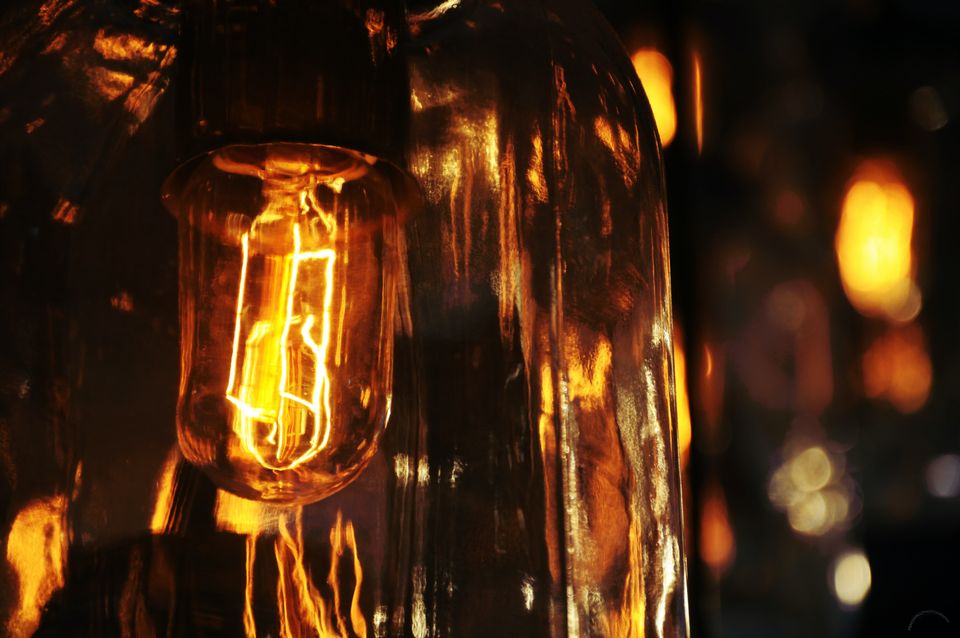 This week I'm reviewing another member of my quality dividend model portfolio. The company in question is a slightly quirky small cap that was founded in 1924 and has been listed on London's main market for more than 30 years.
I've come to rate this business very highly for its consistency performance and conservative financial management.
Shareholders have benefited from an almost unbroken run of share price and dividend growth since the late 1990s: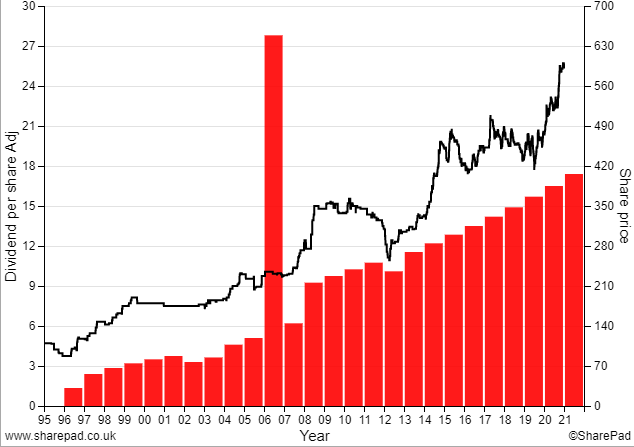 I don't think it's too late for me to invest. In fact, I think this business is in the early stages of a structural growth opportunity. In addition to this, I expect it to be able to continue delivering incremental growth for the indefinite future.
The shares look quite reasonably valued to me at the moment, too.
To find out the identity of this distinctive business and why I hold it in the model portfolio and my personal holdings, read on.
The remainder of post is only available to free subscribers, who also get full access to my quality dividend model portfolio.
Rest assured I'll never spam you. You'll only get an email when I publish a new post, usually once a week.
---
This post is for paying subscribers only