Portfolio shares: adding US exposure to the portfolio
This UK share offers attractive exposure to the US market, with international growth opportunities on the side.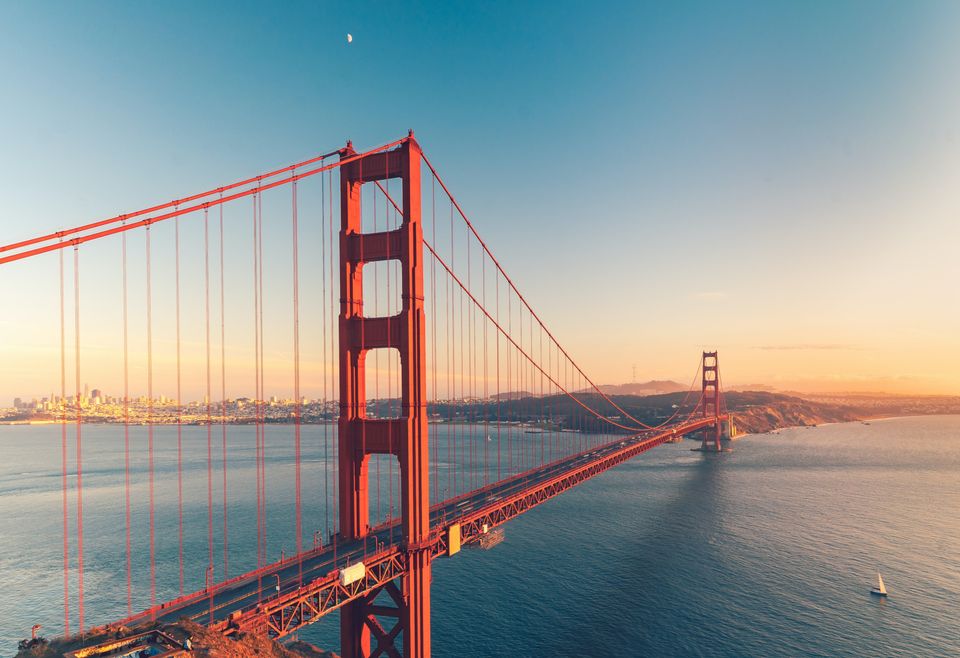 This week I'm revealing the second of three new shares I plan to add to my quality dividend model portfolio to replace recent departures. You can read about the first new stock – Homeserve (I hold) – in last week's update.
The UK share I'm adding this week will add a notable amount of exposure to the US economy to my portfolio. Given the state of events in Europe right now, I think this extra geographic diversification may not be a bad idea.
There are some cyclical risks to this business, but these have been avoided so far. Moreover, the valuation and income on offer look tempting to me and appear to include some margin of safety.
The remainder of this post will only be available to subscribers, so I'd urge you to sign up (free) to read on. As an added bonus, free subscribers also get full access to my quality dividend model portfolio.
Rest assured I'll never spam you. You'll only get an email when I publish a new post, usually once a week.
This post is for paying subscribers only