Portfolio shares: can small-caps be great dividend stocks?
This small-cap technology firm is exposed to structural growth trends in several sectors. I can see some company-specific risks, but this AIM stock also shows many of the dividend quality characteristics I'm looking for.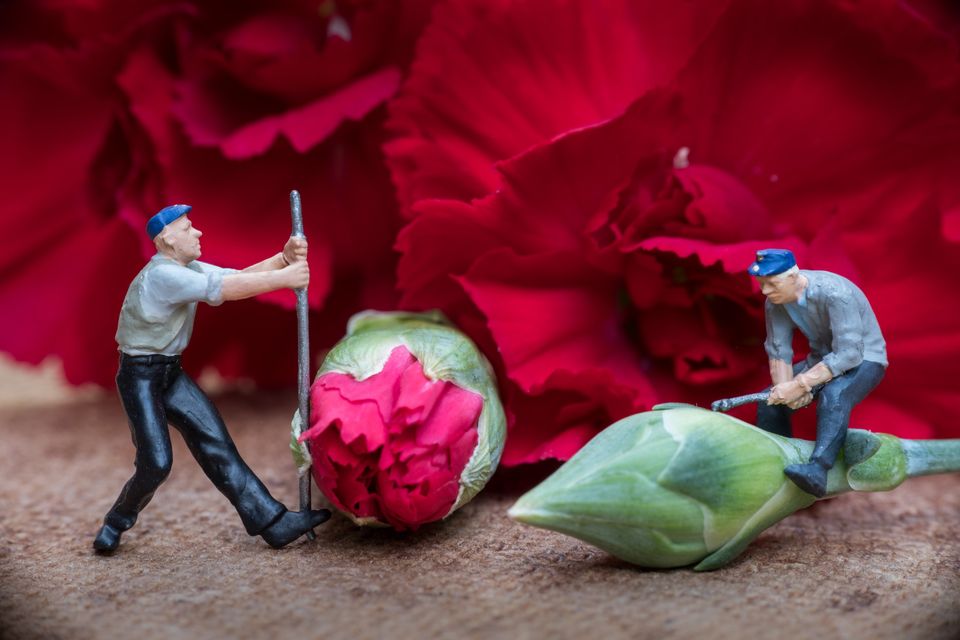 So far, I seem to have spent a fair amount of time covering the big cap stocks in my quality dividend portfolio. This week I'd like to address this imbalance by taking a look at the smallest member of the portfolio, which has a market cap of £55m.
The company in question has a very solid track record, in my opinion, but there are a couple of factors which I feel make it slightly riskier than average.
Despite this, I've been impressed by results over the last few years. Barring any nasty surprises, I think this business has the potential to be a long-term compounder for me. What's more, I think the valuation looks tempting at current levels.
The remainder of this post is only available to subscribers, so I'd urge you to sign up (free) to read on. As an added bonus, free subscribers also get full access to my quality dividend model portfolio.
Rest assured I'll never spam you. You'll only get an email when I publish a new post, usually once a week.
This post is for paying subscribers only