Portfolio shares: Cash-rich balance sheet and growth ambitions could support big gains
This AIM-listed small cap boasts a hefty cash pile, 20-year dividend history and double-digit profit margins. Growth has been lacking in recent years but the new CEO has a clear strategy to expand the business.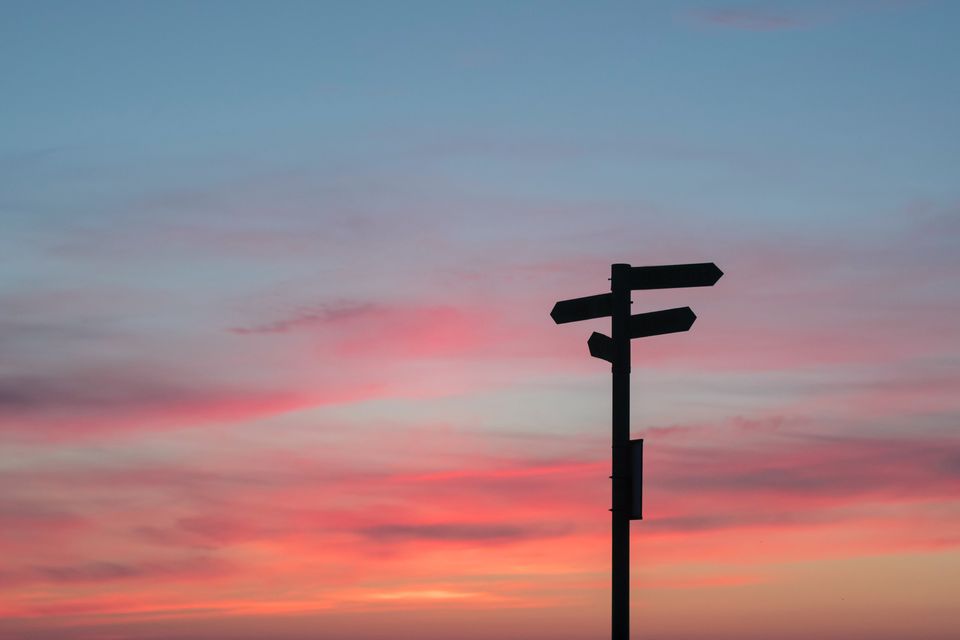 This week I'm writing about another AIM stock with a cash-rich balance sheet and a founder-led heritage. But the similarities stop there.
The company concerned has been run quite conservatively in the past – some might say complacently. But this business now has a new CEO. He's made clear that he's determined to shake things up and increase the pace and breadth of the group's operations.
I own the shares personally and in the quality dividend model portfolio on this site. I see this as the kind of small cap that could quietly double in value over the next few years. Although of course, the opposite might happen too. Read on to see what you think.
---
The remainder of this post will only be available to subscribers, so I'd urge you to sign up (free) to read on. As an added bonus, free subscribers also get full access to my quality dividend model portfolio.
Rest assured I'll never spam you. You'll only get an email when I publish a new post, usually once a week.
This post is for paying subscribers only