Portfolio shares: Is Dunelm a good, cheap dividend stock?
I explain why FTSE 250 dividend stock Dunelm (LON:DNLM) is a member of my quality dividend model portfolio.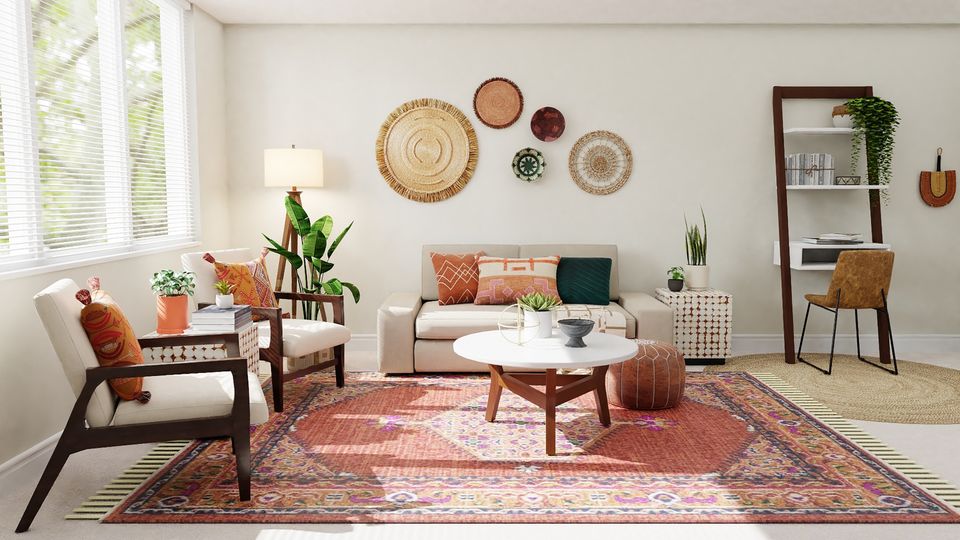 Homewares retailer Dunelm (LON: DNLM) has been a disappointing performer since I added it to my quality dividend model portfolio.
Shares in this business – which is still controlled by the founding Adderley family – are down by 36% from my entry price, but I'm not giving up yet.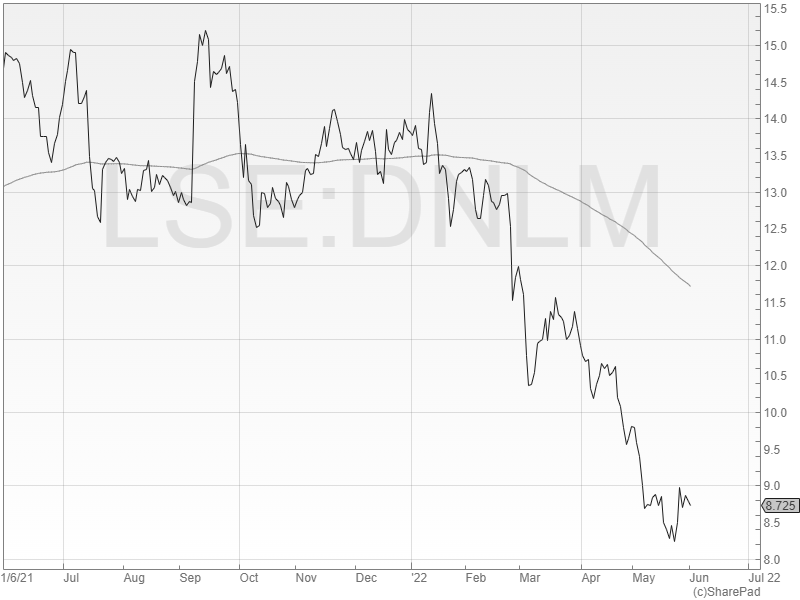 Why are the shares falling? I think that Dunelm's share price slump probably reflects expectations of a post-pandemic sales slowdown. This isn't unreasonable. Dunelm traded very strongly through the pandemic, as demand for homewares surged.
Rather fortuitously, Dunelm had invested in ecommerce capabilities just before the pandemic. This left the group well-positioned to expand its online trading, which now accounts for around one-third of sales.
The remainder comes from its stores, which tend to be large-format units on retail parks. Again, this turned out to be the best type of shop to have when non-essential retailers reopened. Shoppers could drive to retail parks, avoiding public transport and cramped high-street units.
Recent trading: Dunelm's financial year ends in June. The company's most recent trading update was in April, covering the 13 weeks to 26 March. I analysed this update in my April news review, but the short version is that Dunelm's nine-month sales were 25% higher than last year and 37% above the same period in 2019/20.
Management confirmed that full-year results are expected to be in line with market expectations, citing a consensus pre-tax profit forecast of £207m. That implies 30% profit growth, year-on-year.
Consensus forecast on SharePad suggest Dunelm's profits will flatline in FY23 and possibly FY24. I can certainly see headwinds from inflation and a possible slowdown in consumer spending. A lot of consumption may have been pulled forward during the pandemic, too.
My timing with Dunelm may have been poor, but I'm still confident in the quality and cash-generative potential of this family-controlled business, which has four-bagged since its 2006 IPO: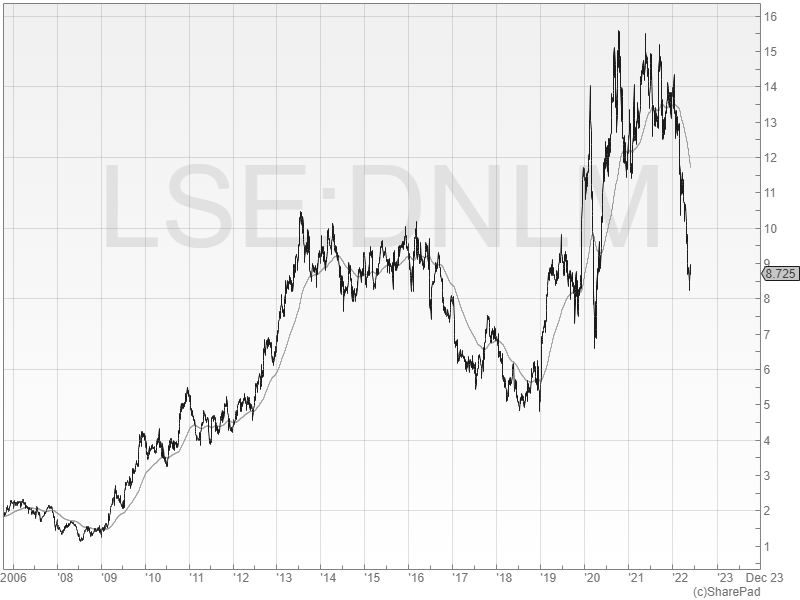 I think Dunelm shares are probably attractively valued at current levels, too. In the remainder of this piece, I'll crunch the numbers on this stock to see if the results of my screening system support my bullish view.
Disclosure: Roland owns shares of Dunelm Group.
---
Dunelm Group: crunching the numbers
This post is only available to free subscribers, who also get full access to my quality dividend model portfolio.
Rest assured I'll never spam you. You'll only get an email when I publish a new post, usually once a week.
---
This post is for paying subscribers only