Portfolio shares: an underrated FTSE 100 dividend stock
I explain why I think this often-ignored FTSE 100 company is a class act with a strong future.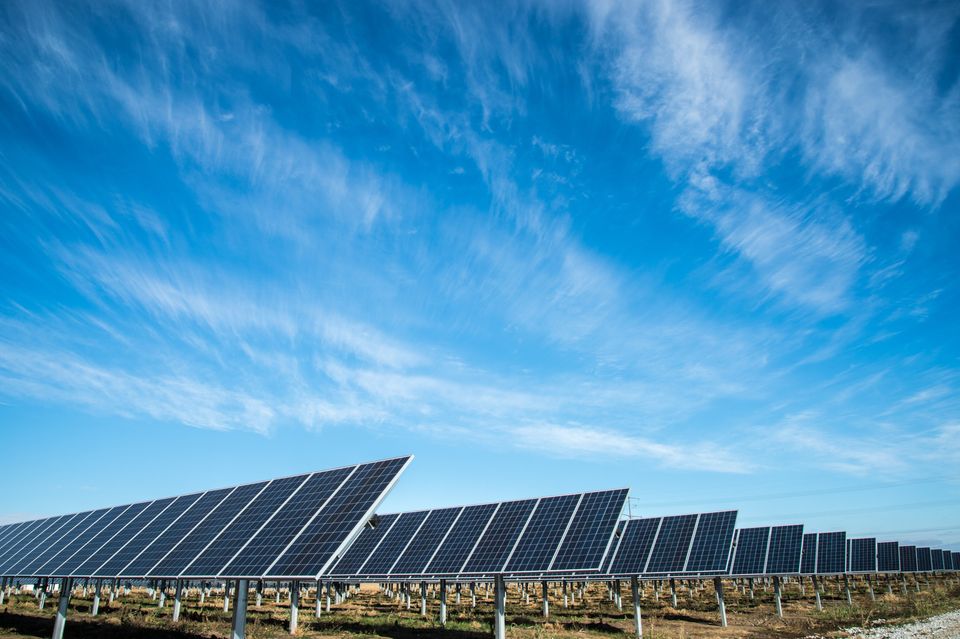 One of the advantages of my dividend portfolio system is that it's designed for slow investing. Only very rarely do I need to take prompt action about anything.
I've kept a cursory eye on the markets during this results season, but I've also been spending a little more time in the real world than usual. However, normal service should now be resumed.
In my usual month-end update, I'll take a look at results issued by my portfolio stocks in August. However, this week I want to consider a FTSE 100 dividend stock that rarely gets any coverage in the investor press. I'm not sure why this is; I think it has all the hallmarks of a quality business.
I'm not alone, either. Terry Smith's Fundsmith business is a top 10 shareholder, having held a 5% stake since 2018.
Here's how the company in question has performed over the last 20 years: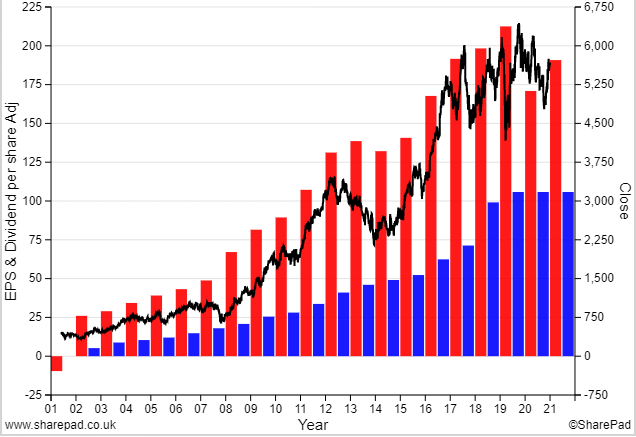 My sums suggest that Mr Smith's position is underwater slightly at current levels. The model dividend portfolio's position is also running a small loss, but I'm not concerned. I reckon the long-term picture remains very attractive.
To find out the identity of this business and why I've chosen it for my model portfolio, read on.
The remainder of post is only available to free subscribers, who also get full access to my quality dividend model portfolio.
Rest assured I'll never spam you. You'll only get an email when I publish a new post, usually once a week.
This post is for paying subscribers only