Shares Podcast: IntegraFin with Maynard Paton & Roland Head
Founder ownership, 40% profit margins and super cash generation. Maynard and I debate the attractions of investment platform IntegraFin (LON:IHP) and explain why it's different to AJ Bell and Hargreaves Lansdown.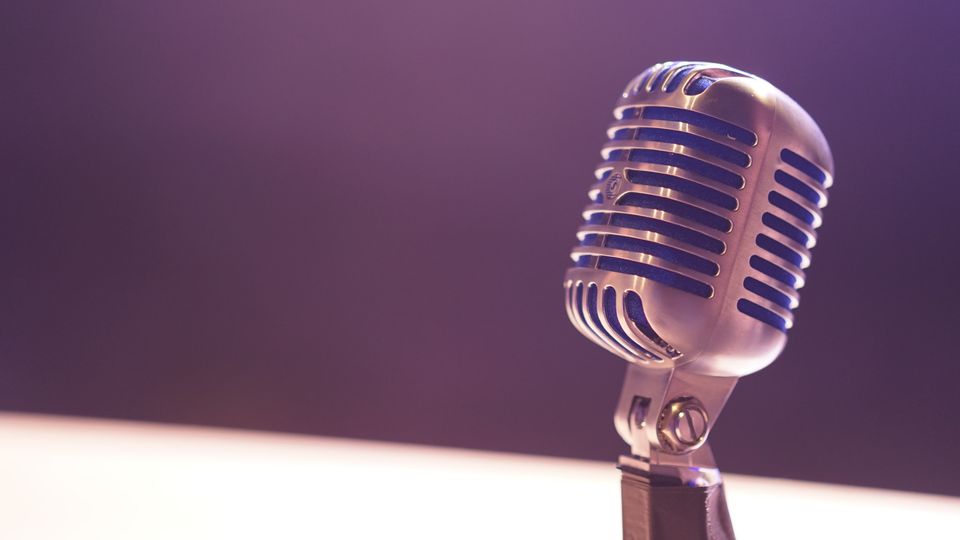 💡
Important podcast news!
Our discussion of IntegraFin is free to listen to. But from
1 August 2023
, my podcasts with Maynard will become part of a new premium service for UK private investors. If you've enjoyed our discussions so far, I hope you'll consider joining.
Click here for full details...
In this month's episode of the Private Investor's Podcast, my good friend Maynard Paton and I have been discussing FTSE 250 share IntegraFin (LON:IHP). This investment platform serves financial advisers only and boasts strong – albeit complex – financials.
IntegraFin makes for an interesting comparison with better-known platforms AJ Bell and Hargreaves Lansdown, and Maynard and I spent some time debating the relative attractions of each business in our discussion. I hope you enjoy listening!
The topics we discussed included:
IntegraFin's business model and track record of stable client cash inflows
Owner management and founder Michael Howard
Valuation and yield: is IntegraFin cheap?
IntegraFin's products and client base, including the potential attractions of onshore/offshore bonds...
Fair pricing and a heritage of disruption
Full interest rates on client cash: a refreshingly fair and transparent policy
Could asset management heavyweight BlackRock be planning a bid?
Comparing IntegraFin to AJ Bell and Hargreaves Lansdown
Growth opportunities and pressure from rising costs
Would we buy IntegraFin (or AJB or HL) at the current price? Could they get cheaper?
Closing thoughts - our verdict on this interesting business
This podcast was recorded on 26 June 2023.
I hope you enjoy our discussion. As always, all feedback is very welcome!
Roland
---
Disclaimer: This is a personal blog/newsletter and I am not a financial adviser. All content is provided for information and educational purposes only. Nothing I say should be interpreted as investing advice or recommendations.
You should carry out your own research and make your own investing decisions. Investors who are not able to do this should seek qualified financial advice. Reasonable efforts are made to ensure that information provided is correct at the time of publication, but no guarantee is implied or provided. Information can change at any time and past articles are not updated.