Portfolio shares: I'm selling Central Asia Metals
I've decided to sell Kazakhstan-focused copper producer Central Asia Metals (LON: CAML). In this piece I explain why and outline how I plan to get my dividend system back on track.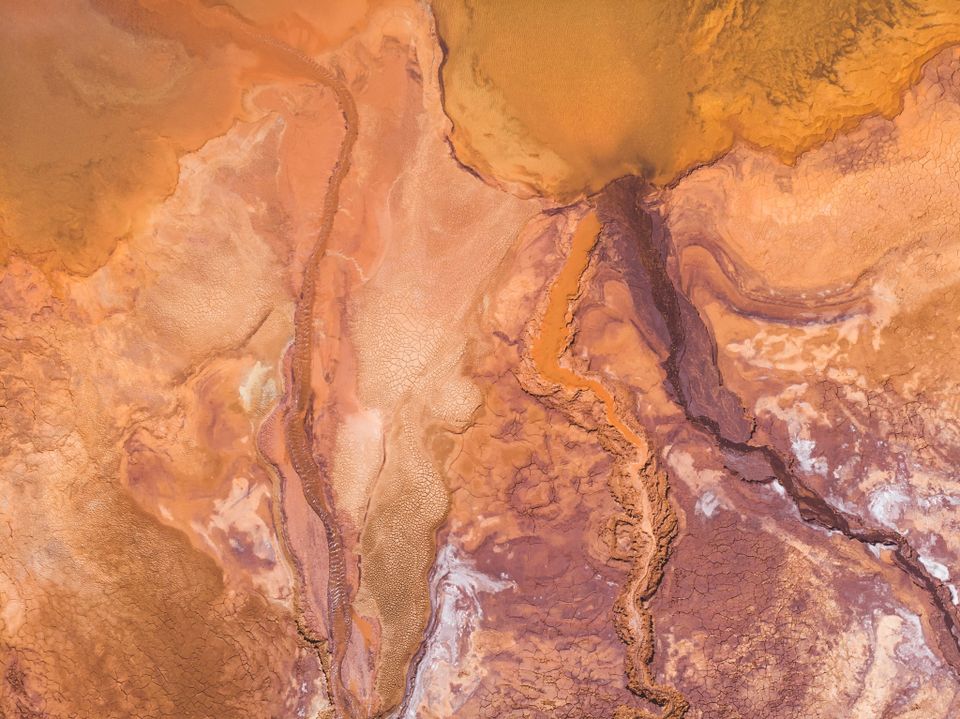 Disclosure: At the time of publication, Roland owned shares of Central Asia Metals.
Having been burned by Polymetal International (and subsequently seen the shares fall much further, after my sale) I've decided to close my model portfolio's holding in Central Asia Metals (LON: CAML).
This AIM-listed UK firm produces copper in Kazakhstan (and lead/zinc in North Macedonia). It's been a reliable performer for income investors over the years. So far, it's share price has not been seriously affected by the events in Ukraine.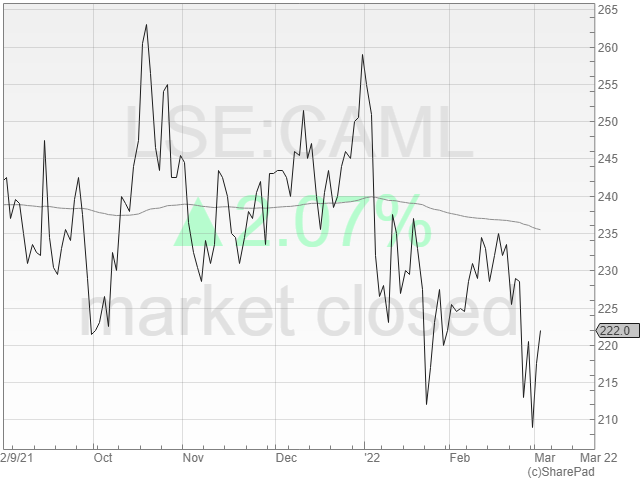 However, I'm starting to wonder how long this is likely to continue. As far as I can tell from recent news Kazakhstan is:
This doesn't seem like a good basis for an investment in the cold light of March 2022. So I'm going to withdraw, hopefully before any serious damage is done.
I'm not going to expand on my thinking in much more detail here. I covered the reasons for my changed thinking on Russian risk in my piece on Polymetal International last week. This is just more of the same, really.
Have I messed up the portfolio?
I never intended to be ditching stocks from my quality dividend model portfolio just three months after I launched it. Unfortunately, my own errors have combined with external events to create a situation where I feel I need to take action.
In my defence, my personal portfolio, which largely mirrors the model portfolio, is much older than the model portfolio. Although I'm making the same changes there, they form part of a long pattern of relatively infrequent trading.
It's not the most propitious start for the model portfolio. But I'm still confident in my quality dividend system and intend to continue. The only change I'm going to make is to pay greater attention to geopolitical risk than in the past.
My decision: I'm going to sell Central Asia Metals from the model portfolio and my own personal holdings, after this article has been published.
I'll update this article with details of the sale, which I intend to make on 3 March 2022.
N.B. Polymetal International and Central Asia Metals will both be replaced over the coming month, most likely at the time of my quarterly review. Details to follow in due course.
Update 15/03/22: I sold the model portfolio's shares and my own holding in Central Asia Metals on 03/03/22 at 229p. This resulted in a loss of 6.4% for the model portfolio.
---
To make sure you don't miss out on future articles, please hit subscribe to receive all my posts by email and gain access to member-only areas of the site.
I'll be adding a comment facility to this site as soon as I'm able to; I look forward to your feedback over the coming months. In the meantime, you can always reach me on Twitter @rolandhead or by email.
Disclaimer: This is a personal blog. The information provided is for information and interest. Nothing I say should be construed as investing advice or recommendations. The investing approach I discuss relates to the system I use to manage my personal portfolio. It is not intended to be suitable for anyone else.
You should carry out your own research and make your own investing decisions. Investors who are not able to do this should seek qualified financial advice. Reasonable efforts are made to ensure that information provided is correct at the time of publication, but no guarantee is implied or provided. Information can change at any time and past articles are not updated.