July '23 dividend portfolio update: no drama
My divided portfolio companies produced a bumper crop of updates in July. I don't see any new problems and remain confident about the medium-term outlook, despite some niggling concerns.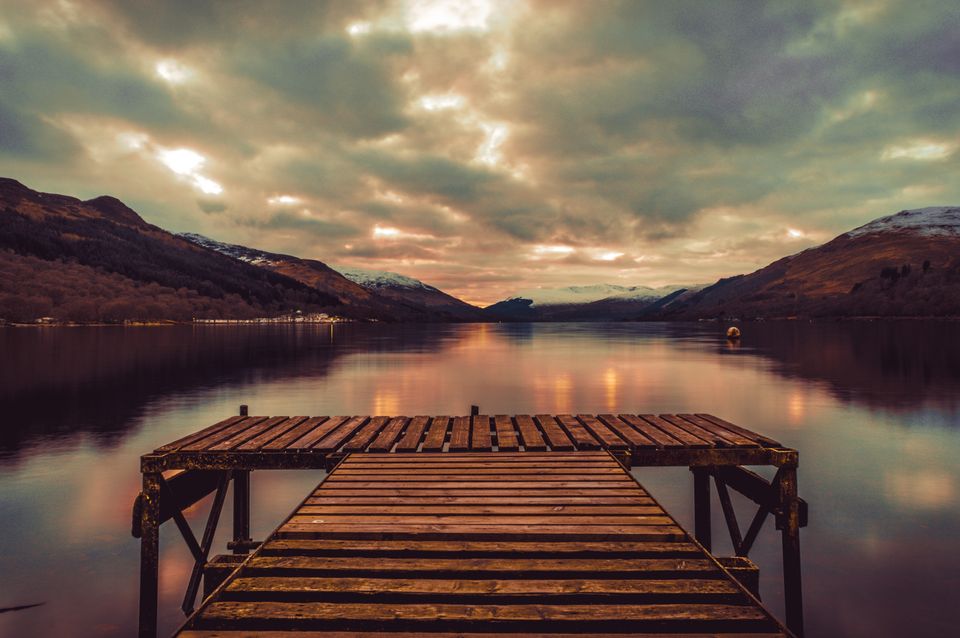 July was a busy month for company news. No fewer than 11 of my model dividend portfolio companies issued results or trading updates during the period – more than half the portfolio.
I've tried to be concise where possible, but this is still a long update. As usual, I've provided a summary at the top with links to each section.
For an even shorter summary, I'd say that most companies appear to be trading reasonably well, in the context of current circumstances.
All of the portfolio companies reporting were able to maintain or increase their dividends for the period.
As far as I can see, the model portfolio forecast yield of c.5% I calculated for my half-year review remains a reasonable expectation for 2023.
---
Let's take a closer look at last month's portfolio news.
💡
My paid service provides full access to my model dividend portfolio. Subscribers also get full coverage of portfolio company results and details of all my portfolio trades.
Signup today for immediate access
.
In this month's report:
Here's a summary of the company results covered in this report, with a link to each section:
This post is for paying subscribers only