March '23 dividend portfolio update: better than expected
With one exception, results from my quality dividend stocks in March were generally better than I expected. Companies covered include #DLG.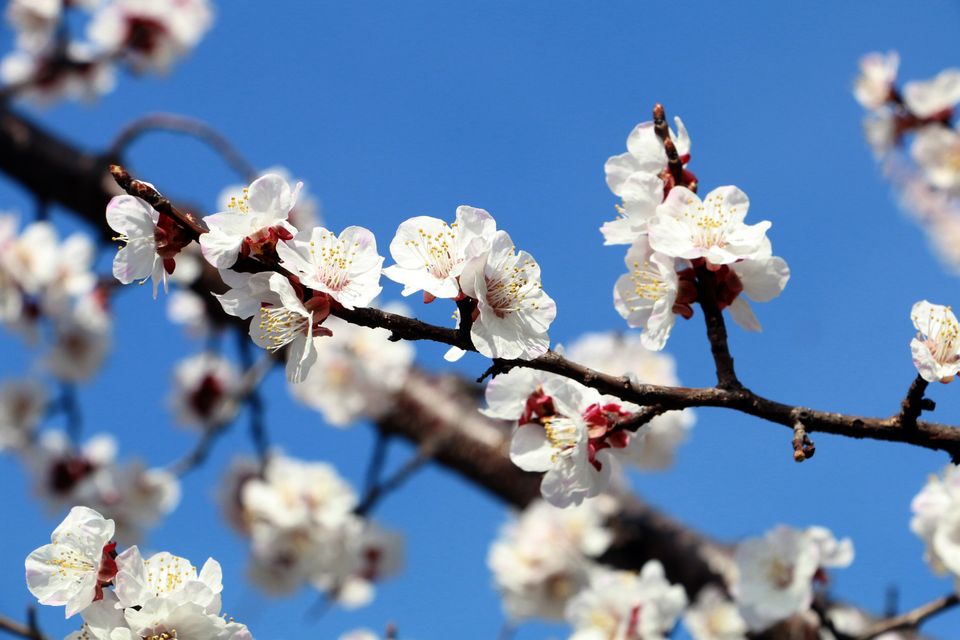 Welcome to my quality dividend portfolio update for March 2023.
With earnings season in full swing, March was a busy month for news from my portfolio stocks. This bumper update will cover companies in my model portfolio that published full-year or interim results during the period.
Companies covered include Legal & General (LON: LGEN), Direct Line Insurance (LON: DLG), EMIS (LON: EMIS) plus five subscriber-only stocks.
My monthly portfolio reports are only available to subscribers. I'd strongly recommend signing up – you'll also get full access to my model dividend portfolio and detailed reviews of all portfolio trades.
The model portfolio contains the same shares I hold in my own portfolio.
---
For an explanation of my Quality Dividend score, see here.
---
This post is for paying subscribers only