October 2022 dividend portfolio update
I review October's results from a subscriber-only UK small-cap with very high profit margins and an unloved housebuilder stock.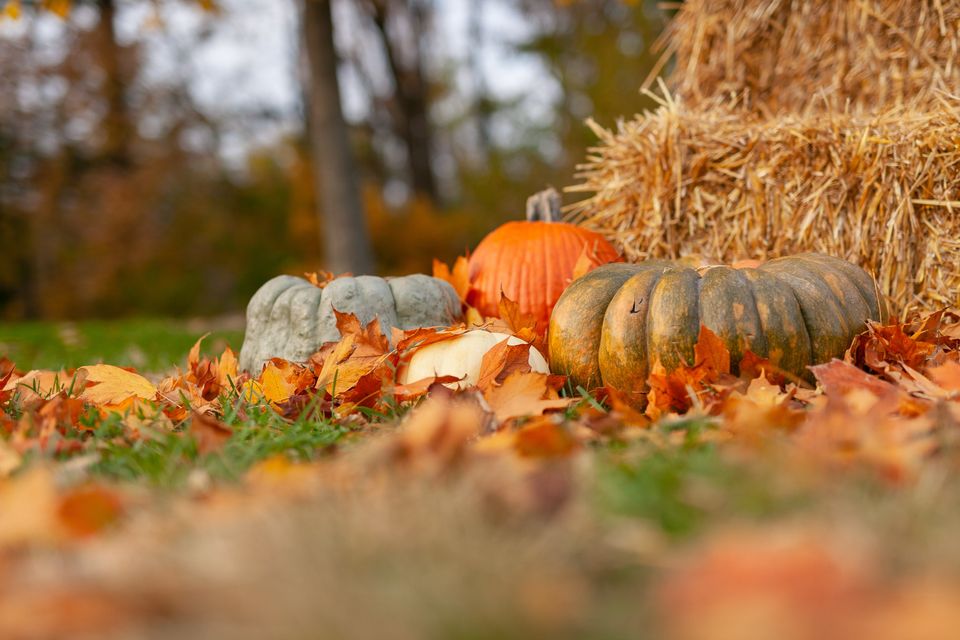 Update: this piece was amended on 18/12/2022 to include details of a second set of company results - see below for details.
---
October was a quiet month for portfolio news, with just two of my stocks issuing results.
The first of these is a housebuilding stock that's unloved at the moment, but which I think could offer decent long-term value at current levels. I introduced this business in a recent post here.
The other company in this update is an AIM-listed small-cap I've written about before, which benefits from very high profit margins, super cash generation and founder-management.
(Although there were several trading updates from portfolio companies, I don't generally cover these here unless they contain something unexpected. That didn't happen in October.)
---
The remainder of this post will only be available to subscribers, so I'd urge you to sign up (free) to read on. As an added bonus, free subscribers also get full access to my quality dividend model portfolio.
Rest assured I'll never spam you. You'll only get an email when I publish a new post, usually once a week.
This post is for paying subscribers only