October '23 dividend portfolio update: value on offer?
October's results from my portfolio companies didn't flag up any new problems. I think there's plenty of value in UK dividend shares right now.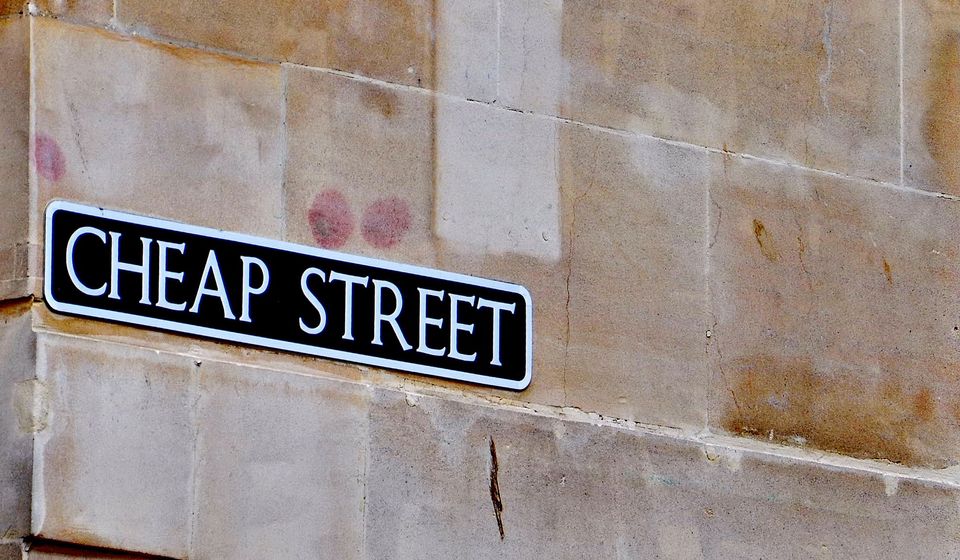 Welcome to my review of October's news and results from the companies in my model dividend portfolio.
October turned out to be a difficult month for UK investors, especially in smaller companies. However, results from my portfolio stocks last month were broadly reassuring and I think there's plenty of value on offer from the stocks I'm discussing this month.
Indeed, I'm planning to use the portfolio's dividend income to top up some of the positions in the model portfolio. I'll have more on that in next week's update.
This month's report covers seven companies, so it's a little lengthy. But as usual, there's a summary of my thoughts on each stock at the top.
---
In this month's report:
Here's a summary of the company results covered in this report, with a link to each section:
This post is for paying subscribers only