Apr' 23 dividend portfolio update: expanding coverage
I review April's results from dividend shares in my model portfolio.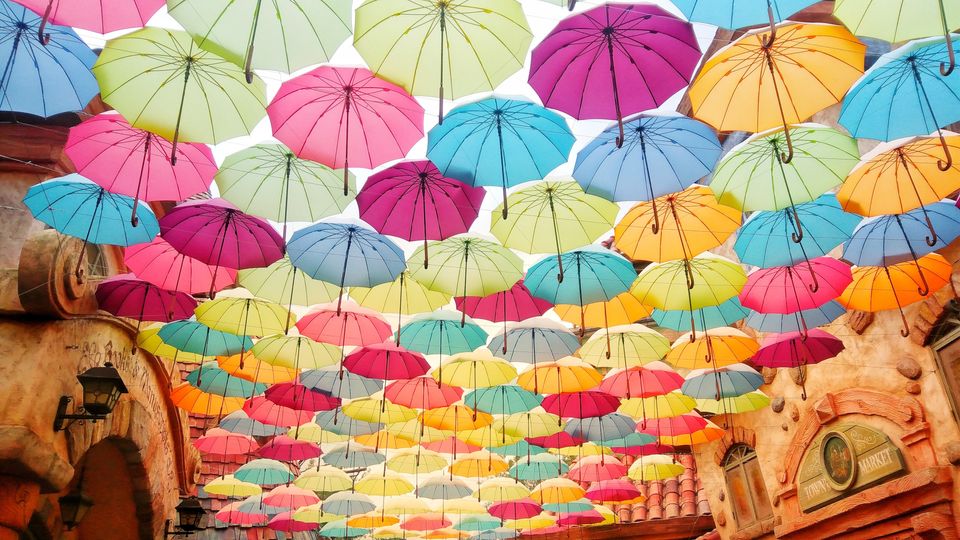 Welcome to my quality dividend portfolio update for April 2023.
I normally only cover interim and full-year results from the companies in my model dividend portfolio in these updates. But after a deluge of results in February and March, the portfolio only provided a sprinkling of trading updates in April.
Some of these provide interesting commentary on trading conditions, so in a break from my normal programming I will be covering trading updates this month.
As a quick reminder, the model portfolio on this site contains the same companies as my personal portfolio.
Dividend notes
Before I get started, I'd like to flag up a new occasional format I'm trying out to cover results from dividend-paying companies I follow but don't own in my dividend portfolio.
Last week I published three dividend notes covering the following stocks:
My aim is to make these more concise, although I haven't entirely succeeded yet!
Please let me know what you think. All feedback very welcome – good or bad. Just hit reply or leave a comment.
---
For an explanation of my Quality Dividend score, see here.
---
In this month's report:
Here's a summary of the companies covered in April's review, with a link to each section:
This post is for paying subscribers only