Feb '23 dividend portfolio update: defensive quality
I review February's results from five shares in my quality dividend model portfolio.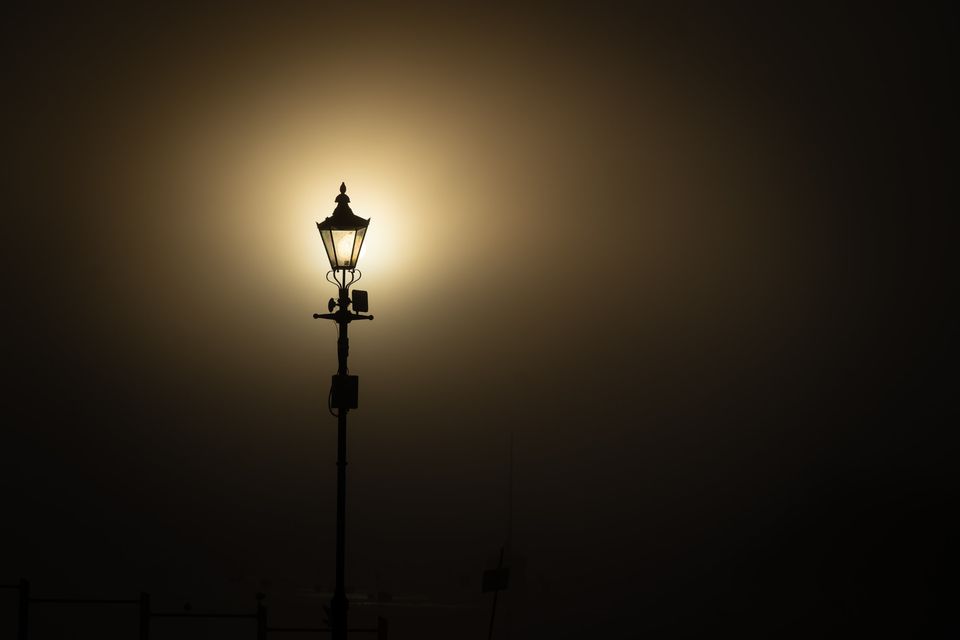 Welcome to my quality dividend portfolio update for February 2023.
With earnings season gathering pace, there has been plenty of news over the last month. In this update, I'm going to cover results from five portfolio stocks, including Unilever, PZ Cussons and Dunelm.
I'll also be looking at the latest numbers from two members-only stocks in the portfolio; a FTSE 100 share and a small cap financial.
My monthly portfolio reports are only available to subscribers. I'd strongly recommend signing up – you'll also get full access to my model dividend portfolio and detailed reviews of all portfolio trades.
The model portfolio contains the same shares I hold in my own portfolio.
---
For an explanation of my Quality Dividend score, see here.
---
This post is for paying subscribers only