June '23 dividend portfolio update: foggy outlook
Two stocks with 7% dividend yields, one profit warning, and one business that's changing significantly.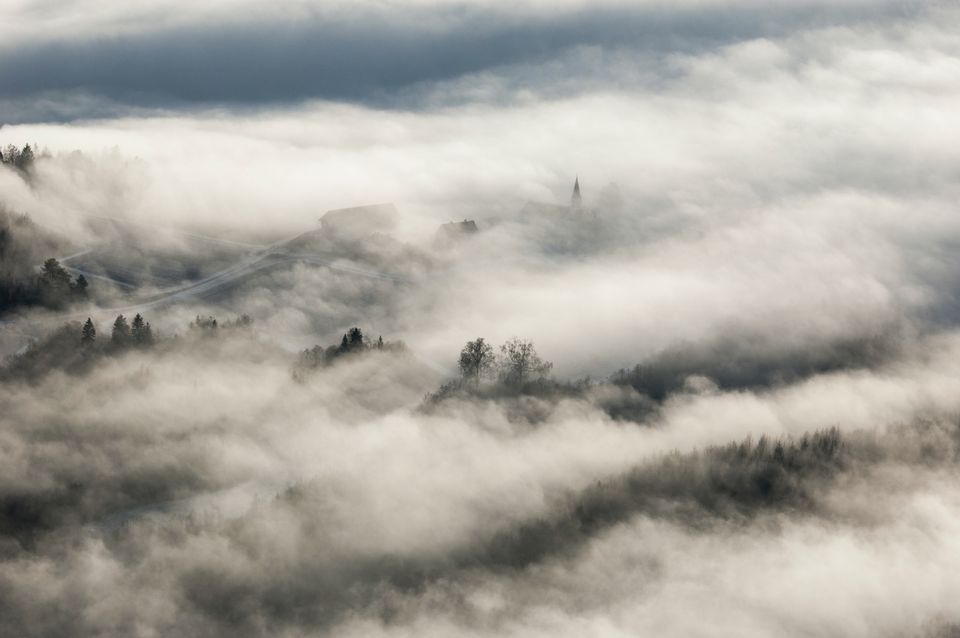 Welcome back to my dividend portfolio newsletter. In this edition, I'll cover results and updates issued in June by companies in the model portfolio.
Whereas May's newsflow was broadly positive, June's updates were more of a mixed bag.
They include two 7% dividend yields, a profit warning and a rather complex year-end update. I also review a delayed set of results from a company for which I've had high hopes, but must now review with a more critical eye.
I think it's fair to say the near-term outlook for many businesses is a little uncertain.
But I take comfort from the fact that three of the four companies in this month's report have net cash on their balance sheets. All of them remain profitable.
In uncertain times, this alleviates many risks and certainly helps me sleep more easily at night.
As a quick reminder, the model portfolio on this site contains the same companies as my main personal portfolio.
---
Before I get started, here's a round-up of some of the other new dividend share content I've published over the last week or so.
Dividend notes
---
Let's take a closer look at last month's portfolio news.
💡
My paid service provides full access to my model dividend portfolio. Subscribers also get full coverage of portfolio company results and details of all my portfolio trades.
Signup today for immediate access
.
This post is for paying subscribers only