May '23 dividend portfolio update: mostly good news
I review May's results from dividend shares in my model portfolio.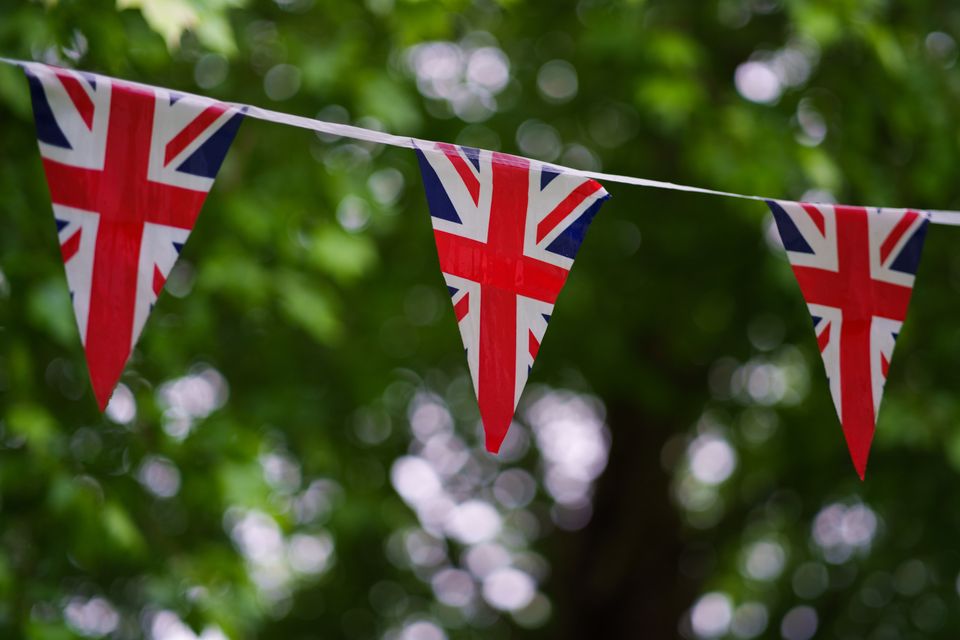 Welcome to my quality dividend portfolio update for May 2023.
Last month proved a busy one for results from the companies in my dividend portfolio, despite a record number of UK bank holidays. No fewer than six firms issued full-year results or made interim reports.
My full review of these is included below. It's a long read, so I've included a short summary for each company at the top with links to the relevant section.
As a quick reminder, the model portfolio on this site contains the same companies as my personal portfolio.
Before I get started, here's a round-up of some of the other new content I've published over the last week or so.
Dividend notes
Podcast
The latest edition of the Private Investor's Podcast hit the wires last weekend.
I co-host this podcast with Maynard Paton. Once a month, we take an in-depth look at a company of interest to us.
In May's podcast, we discussed housebuilder Bellway (LON:BWY).
You can see full details of all our previous episodes on my podcast page.
This post is for paying subscribers only