Making changes at rolandhead.com
I'm expanding my dividend share coverage and launching a paid membership tier.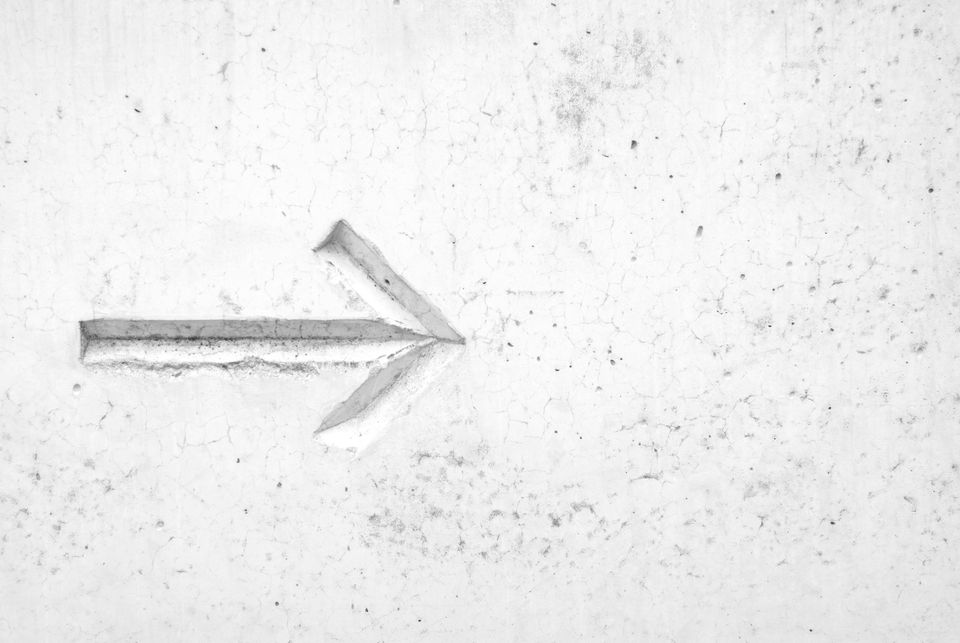 Welcome back to my weekly newsletter. I hope the markets are treating you well.
Reports suggest that private investor interest in UK shares has dropped off this year. I suspect this is true, given the mixed performance of many popular stocks.
However, for long-term investors, I think that sitting out the current uncertainty could to some missed opportunities.
Personally, I'm finding it much easier to find attractive buying opportunities for my dividend portfolio than I was for much of last year.
This week I want to share some important news; I've decided to introduce a paid membership tier on rolandhead.com. Read on for full details of what's on offer...
What I do: systematic dividend investing
In December 2021 I launched my model dividend portfolio. This portfolio reflects my own long-running personal portfolio and is built using shares selected from my quality dividend screen.
I'm a passionate advocate of using a systematic approach to provide consistent exposure to the investing factors I think are most important.
Since I launched the model portfolio, I've published monthly reviews of results from my portfolio stocks and quarterly performance reviews.
For example, here's my monthly review from July 2022 and here's my 2022 portfolio review. (The full newsletter archive is here.)
Naturally, I've also published detailed reports any on stocks I'm planning to buy or sell from the portfolio, in addition to reviews of existing holdings.
Most recently, I explained why I decided to sell Direct Line Insurance.
In addition to this portfolio coverage, I've also produced regular dividend share reviews looking at companies I don't own that might be of interest to me. Recent examples have included:
Expanding coverage: dividend notes
My portfolio content and dividend share reviews form the core of my investment coverage here.
But I've always been aware that there's a lot of material I'm not sharing.
Each weekday morning, I spend a fair amount of time studying company results and trading updates.
Typically, these are companies that already appear in the results of my dividend screen or may do in the future. I thought it would be useful for me – and perhaps interesting for others – if I started to building up a record of my thoughts on these businesses.
With this in mind, I've recently started publishing dividend notes several times a week. These shorter-format posts look at newsflow from dividend shares I don't currently own, but which are in my investable universe and of interest to me.
Over the last week, I've covered 10 UK dividend shares, eight of which I have not previously written about here:
Free vs paid: what will you get?
My dividend notes are free to read and will remain that way. So will my quarterly performance summaries and my regular reviews of dividend shares that interest me.
But from today, I'll be adding a paid tier covering all content related to my portfolio shares.
The following features will only be available to paid subscribers:
access to my systematic model dividend portfolio
full coverage of all interim and annual results from portfolio holdings in my monthly newsletter
in-depth reviews covering all portfolio buy and sell decisions
full access to my newsletter archive
I'm excited by the progress I've made over the last year. I'm looking forward to expanding my dividend share coverage and continuing to develop the screening system I use to help run my dividend portfolio.
The last 18 months have been a difficult time for UK investors, but I think we're at the start of a new period of opportunity for dividend income.
While I'm emphatically not offering a share-tipping service, I will be documenting in full the management and progress of my model dividend portfolio.
This model portfolio mirrors my own real-money portfolio, so I hope that it may be of interest and educational value to other investors.
What's the cost?
My subscription price will be £20 per month, or £200 per year.
However, anyone subscribing before my first subscriber-only report goes live on 3 June 2023 will be able to lock in a 40% saving and subscribe for just £12 per month, or £120 per year.
As part of my commitment to you I guarantee that the price you pay will be fixed for the duration of your subscription. There will be no price rises for existing subscribers, ever.
When does it start?
The first subscriber-only post will be my May '23 portfolio review, which will be published on 3 June.
This will be followed on 10 June by a buy report reviewing the stock I've chosen to replace Direct Line in the portfolio.
If you've found my work interesting so far, I hope you'll join me on for the next stage and sign up as a paid subscriber.
In the meantime, thank you for your support – and good luck in the markets.
Roland
---
Disclaimer: This is a personal blog and I am not a financial adviser. All content is provided for information and educational purposes only. Nothing I say should be interpreted as investing advice or recommendations.
You should carry out your own research and make your own investing decisions. Investors who are not able to do this should seek qualified financial advice. Reasonable efforts are made to ensure that information provided is correct at the time of publication, but no guarantee is implied or provided. Information can change at any time and past articles are not updated.